The 3 Most Jealous Zodiac Signs, According To An Astrologer
They feel envious more often than most.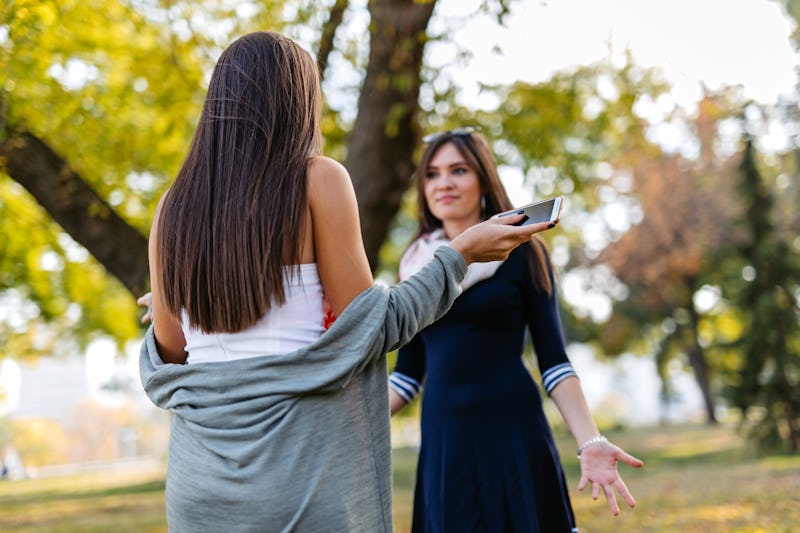 urbazon/E+/Getty Images
It's no secret that being labeled as a jealous person isn't exactly a compliment, but it's also a totally normal feeling. In fact, it's a bigger part of life for some more than others. That's because there are three zodiac signs who tend to suffer from jealousy the most, so if you find yourself envying the people around you every now and again, you could be one of these signs.
Let's face it: we all have our jealous moments sometimes, regardless of our sun sign. After all, it's hard not to feel a little bitter when your co-worker gets a promotion over you or your bestie's partner pops the question before yours does. And when the person in front of you at Chipotle gets the last side of guac for the day, your jealousy is totally valid. While it's a natural part of life for all of us, for these three zodiac signs, it's almost inescapable. Astrologer Brandyn Lee (aka @brandynlee1 on TikTok) shares which members of the zodiac are most plagued by jealousy, though it's important to keep in mind that we've all fallen victim to the complex emotion before, and therefore we're not all that different in the end.
Here are the three signs that are most likely to get jealous, according to the astrologer.
Source:
Brandyn Lee, astrologer and TikTok creator
This article was originally published on