The 3 Most Organized Zodiac Signs, According To An Astrologer
Their pantry and closets are probably pristine.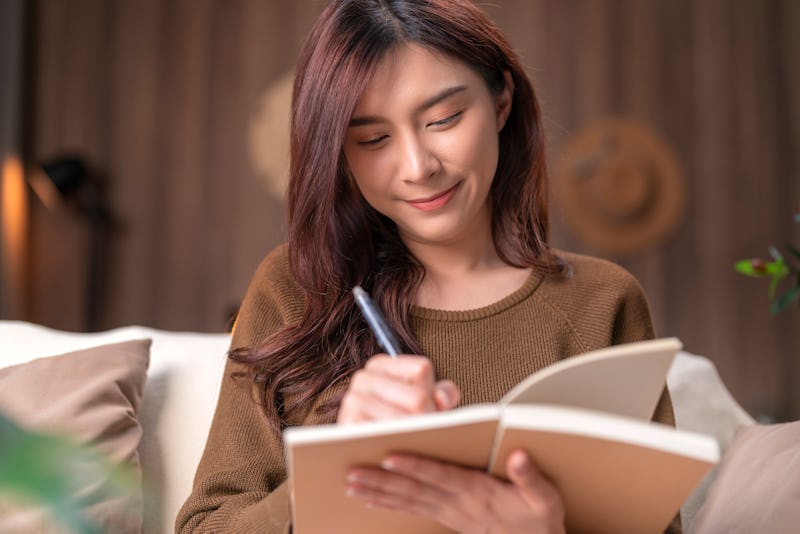 travelism/E+/Getty Images
Being organized is a skill that can take you far in life. When your desk is neat and everything is where it should be, you're less likely to lose all your notes before a big presentation. You're also less likely to forget a big meeting or a deadline if your calendar is up to date. Plus, you'll never have to worry about where your lucky dress is on date night because your closet isn't a chaotic mess. But of course, being organized is easier said than done and if you're someone who just can't stay organized no matter what you do, you may have your zodiac sign to thank for that. According to Stephanie Gailing, astrologer and author of The Complete Guide to Living by the Moon, there are three zodiac signs who are the most organized of them all.
When you're looking to see who the most organized zodiac signs are, you have to take the individual personality of each sign into consideration. "There are many reasons that we may strive for organization," Gailing tells Bustle. "Certain signs have innate gifts and personal needs that may motivate them to be more organized."
While some signs thrive in chaos, some zodiac signs need to be organized in order to feel like all is right in the world. According to Gailing, these are the three most organized signs in the zodiac.
Source
Stephanie Gailing, astrologer and author of The Complete Guide to Living by the Moon