Of All The Cheap Home Upgrades You Can Do Yourself, Designers Say These Make The Biggest Impact
Upgrades that don't take a lot of time, skills — or money.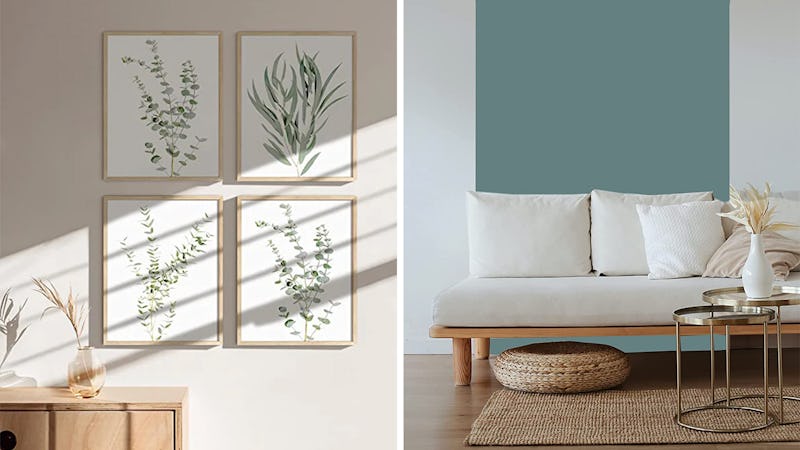 We may receive a portion of sales if you purchase a product through a link in this article.
An inexpensive home fix or cheap upgrade might feel too good to be true. Like, "I can make this change to my living room or bathroom for only that much money?" But these experts are here to tell you that, yep, sometimes what seems impossible is well within reach. In fact, of all the cheap home upgrades you can do yourself, designers say that the ones on the list ahead will make the biggest impact.
My personal favorites are those of the peel-and-stick variety, but new and experienced DIY-ers will appreciate how all skill levels are represented here. Whether you have a specific area in your home that you're looking to elevate (please, no one look too closely at my bathroom counters), or your home is currently a blank canvas in need of inspiration, you'll find plenty of fabulous ideas here.
This article was originally published on