5 Outfit Planning Apps That Will Make You Feel Like Cher Horowitz
From packing lists to daily 'fits, these will make your life so much easier.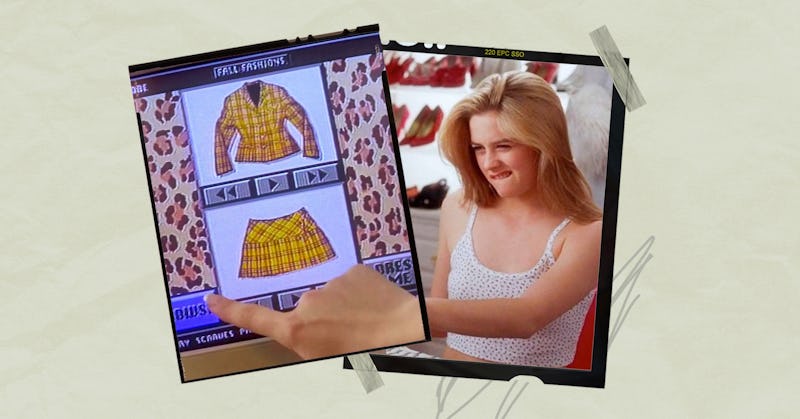 Courtesy of Paramount Pictures
Clueless was ahead of its time in so many ways, starting with Cher's incredible closet setup (if you know, you know). In the nearly 30 years since its release, many outfit planning apps have tried to capture the magic of Cher's personal computer stylist by offering styling and planning tools that let you upload photos of your wardrobe to create outfits in no time. With so many options, though, you're probably wondering which apps are worth your time. Before you start snapping photos of everything in your closet, check out this list of the best outfit planning apps that'll make you feel like a modern-day Cher Horowitz.
In 1995, Cher's computer styling device was pretty impressive. But technology has come a long way since then, which means now you don't need to live in Beverly Hills to have a personal styling system for your closet. From closet organizers that'll help you keep track of all your clothes to planners that let you coordinate your outfits ahead of time, these outfit trackers should definitely be on your radar, especially if you hate getting dressed in the morning — or if you want to live out your Clueless fantasy. Paul Rudd not included.