Saving Money Around The House Would Be So Much Easier If You Tried Any Of These Clever, Cheap Things
Simple, cash-saving solutions.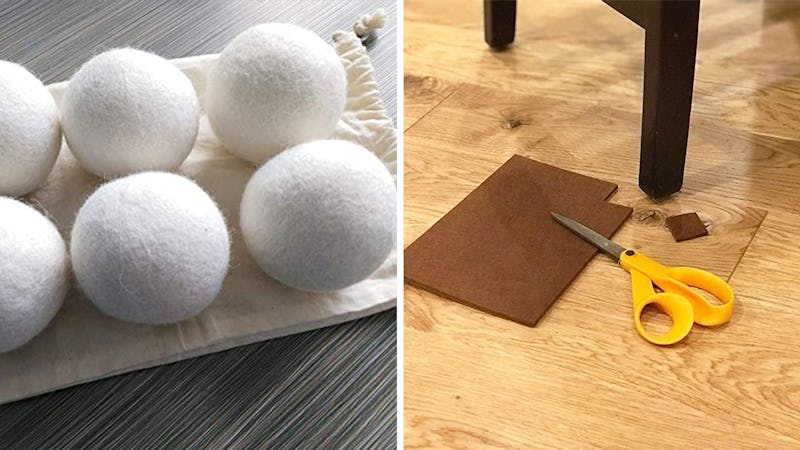 We may receive a portion of sales if you purchase a product through a link in this article.
There are lots of areas around the home that can be unexpected little money pits. A good cash-saving tip or bargain deal can be worth (more than) its weight in gold, and I have several such things on this list.
The items here are made from high-quality materials so you can rest assured your money is being well spent. And if you've been considering swapping out some of your household items with more sustainable replacements, there are plenty of options to browse through, too.