11 Ingenious Items From Independent Brands That'll Make Your Life Easier
Cheers to minimizing stress and maximizing time for all that really matters in life.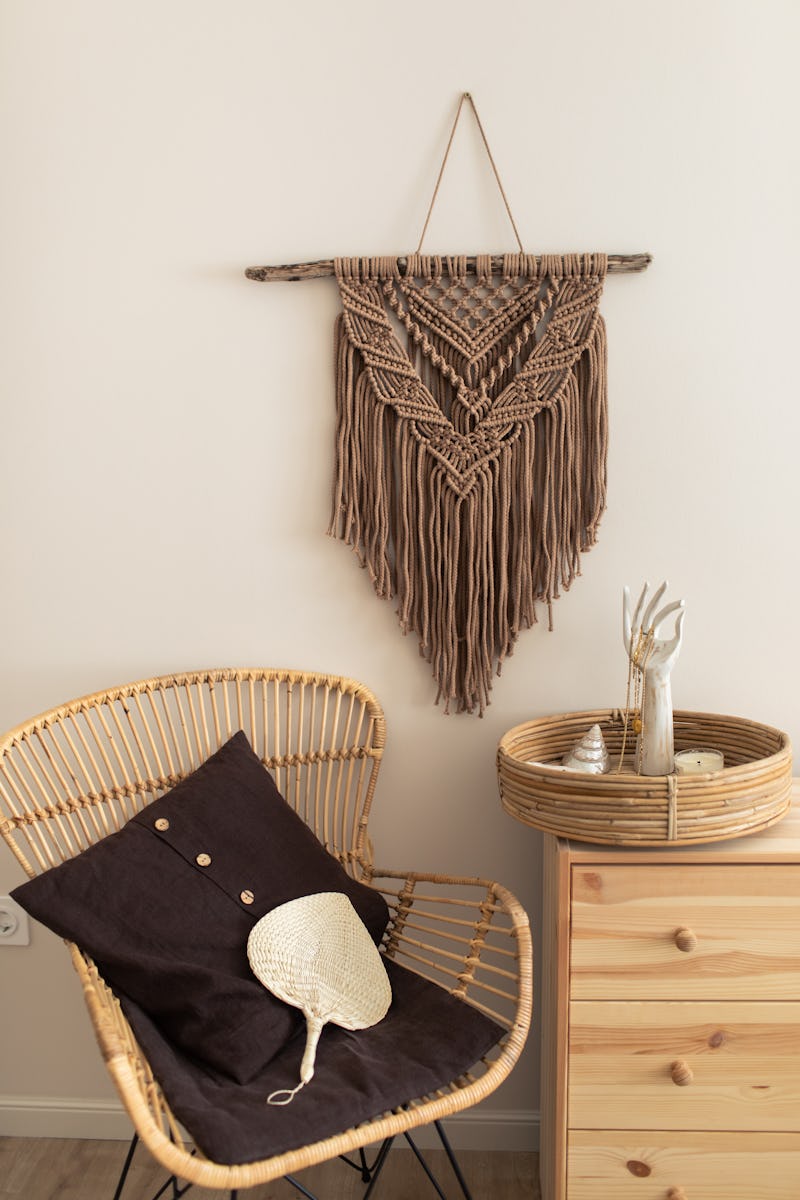 Anastasiia Krivenok/Moment/Getty Images
Look, it's not lazy to want life to be easier. I, for one, am always on the hunt for little things that eliminate any minor frustrations that may pop up throughout the day, and for my fellow ease-loving citizens, I have great news: I've compiled a list of 11 life hack products that will provide solutions to problems you didn't even know you had.
We've all got a lot going on right now; sometimes, we simply do not have the time to deal with the little things — like waiting in line for the shower at the gym or rooting through the dozens of skin-care products on our dressers when looking for one specific serum.
So, for your post-workout, why not try antibacterial body wipes for an instant refresh? And for your messy dresser: an organizational (and super cute) set of bins for all of your skin and hair goodies.
At the end of the day, aren't we all about minimizing tension and maximizing time for the things that really matter in life? So, keep calm and read on to shop these 11 must-have life hack products. Best of all, they all hail from independent brands — so these are purchases you can feel good about.
Bustle Shop is Bustle's shoppable guide to editor-approved buys in fashion, beauty, wellness, and lifestyle. We may receive a portion of sales if you purchase a product through a link in this article.
Bustle Shop brings you the editor-approved buys we can't get enough of and think you'll adore, too. Best of all, you can shop all of the products above directly on this page without visiting multiple retailers. Simply click on an item to learn more, choose your size or favorite color (if applicable), and then hit "add to cart." When you're done, you can click over to your cart in the top right corner of your screen to purchase all your stellar selects at once. How easy is that?
Questions about shipping, returns, or your order in general? Click here for more information.
Explore more of Bustle Shop (and our fashion, beauty, and lifestyle must-haves) here.