11 Small Mother's Day Gifts For The Mom That Likes Things Simple
Don't show up to brunch empty handed.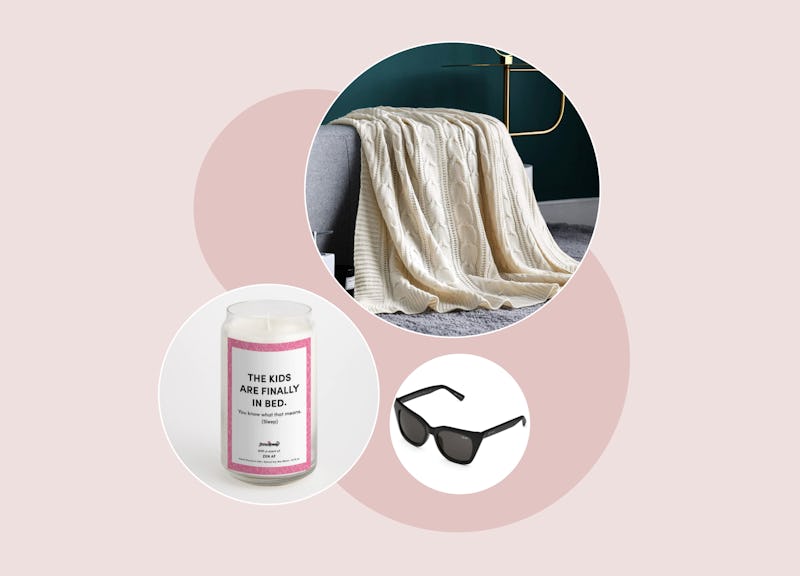 Mother's Day 2022 is coming up on May 8, so it's about that time to get started on your gift shopping for the matriarch in your life. Out of all the holidays, Mother's Day might be one of the hardest to shop for because how can you find a gift worthy enough for the person who has given you so much? Or worse, what do you buy if your mom specifically tells you not to get her anything? Something simple and small will suffice, and we have just the thing to add to your cart.
Keep in mind that the best way to shop for someone so close to you is to think about what they like. Maybe they misplaced their favorite beauty tool and can use a refill or have recently brought up how they wish they had a better bag to bring to work, buying them something that fulfills a need will mean they'll actually use it no matter how small. That being said, below you can find some inspiration for small Mother's Day gifts to buy this year that won't break the bank and actually serve a purpose, all of which will guarantee some smiles on May 8.