These Amazing Alternatives To Expensive Products Are 50% Cheaper & Work Just As Well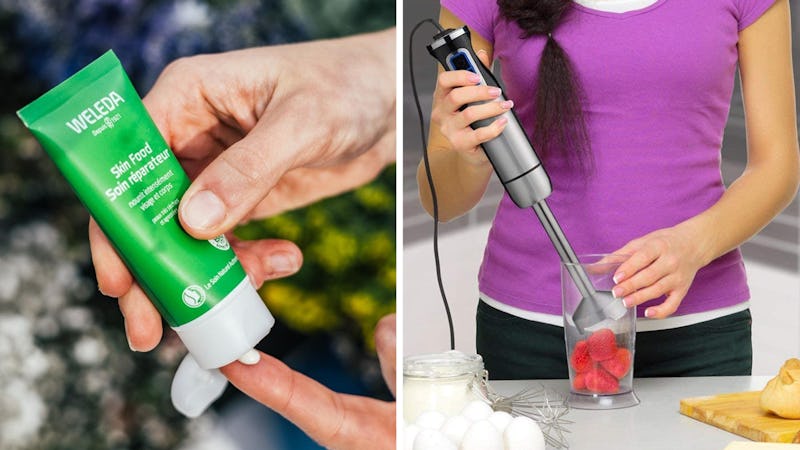 We may receive a portion of sales if you purchase a product through a link in this article.
I firmly believe there are a bunch of product alternatives out there that are absolutely worthwhile — and sometimes even better than the more famous items. What products have alternatives that are actually worth it? There are plenty of budget-friendly beauty treatments, kitchen add-ons, chic bedding upgrades, and more — all available on Amazon. There's even a chic soy candle on this list that looks super expensive and lasts for many, many hours.
Sometimes I buy cheap brands at the grocery store trying to save a few bucks. So, I end up with strange generic marshmallows that refuse to melt while I'm trying my best to make a trendy dessert. (Yes, this happened super recently and I'm still annoyed about it.) So, while I usually avoid swaps at the grocery store, this list is basically a guaranteed spot for all of us to find swaps that still work amazingly, look great, and feel luxurious.