You're Aging Your Body Too Quickly If You're Not Doing Any Of These Things
Feel your best self at any age.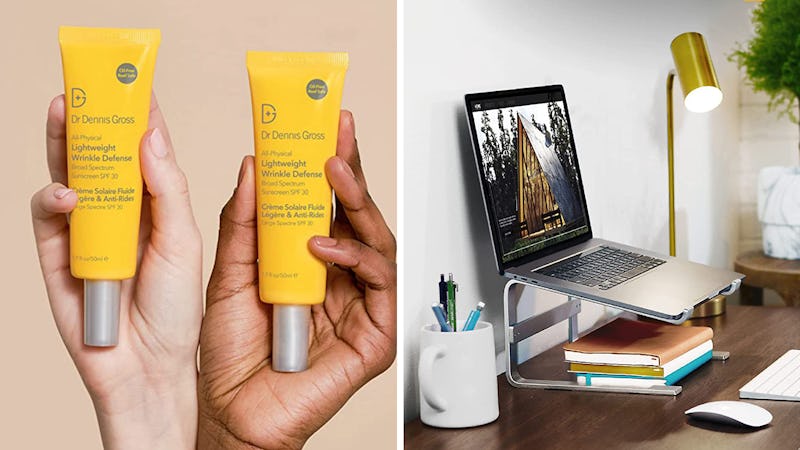 We may receive a portion of sales if you purchase a product through a link in this article.
Getting older has its benefits: I care less about what people think, I can eat pancakes for dinner if I want, and I've grown comfortable in my own skin. Much like a fine wine, I'm only getting better with age. But just because I can embrace aging gracefully, there's no need for me to accidentally speed up the process. And there are lots of things you may be doing (whether intentionally or not) that might be aging your body faster than necessary.
From a chair cushion designed to improve your posture to a relaxing back massager that soothes aching muscles, these products can help you overcome common habits that are putting unnecessary strain on your body.