You're Probably Making These Expensive Mistakes Around The House Without Even Realizing It
We only recommend products we love and that we think you will, too. We may receive a portion of sales from products purchased from this article, which was written by our Commerce team.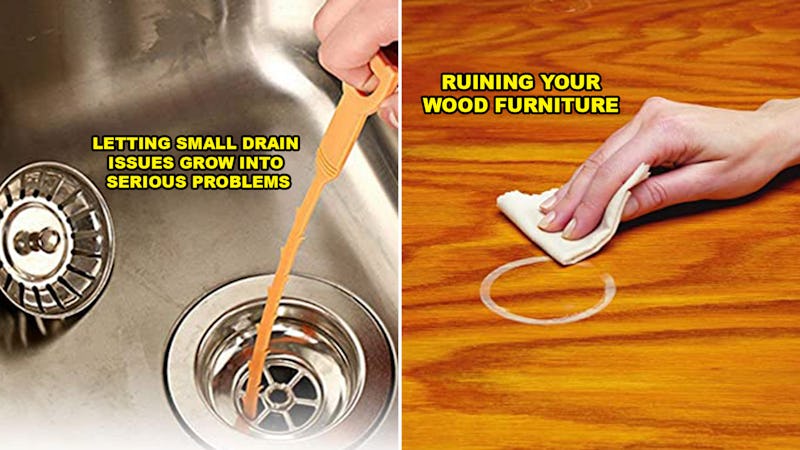 Sometimes I wish I could be one of those people who clips coupons — you know, you see them on TV sometimes; they go in with their organized little folder and come out with two SUVs full of steaks and laundry detergent that they paid 26 cents for. Good for them, but I long ago realized that I'll never get there. What I can do to save money, however, is eliminate some expensive household mistakes — and I bet you're making them, too.
Little things like storing out-of-season clothes improperly, keeping pantry goods in non-airtight containers, and turning up the thermostat when it's just a little chilly — all those things cost money that adds up over time. By fixing these mistakes, you could take that money and fill your SUV full of steak and laundry detergent. (Or go to Tahiti, or buy Bitcoin, or any number of more exciting possibilities.) That's because saving money doesn't just make sense, it makes cents. (See what I did there?)