Here's Your Favorite Cocktail, Based On Your Zodiac Sign
Why hesitate at the bar when you can depend on the stars?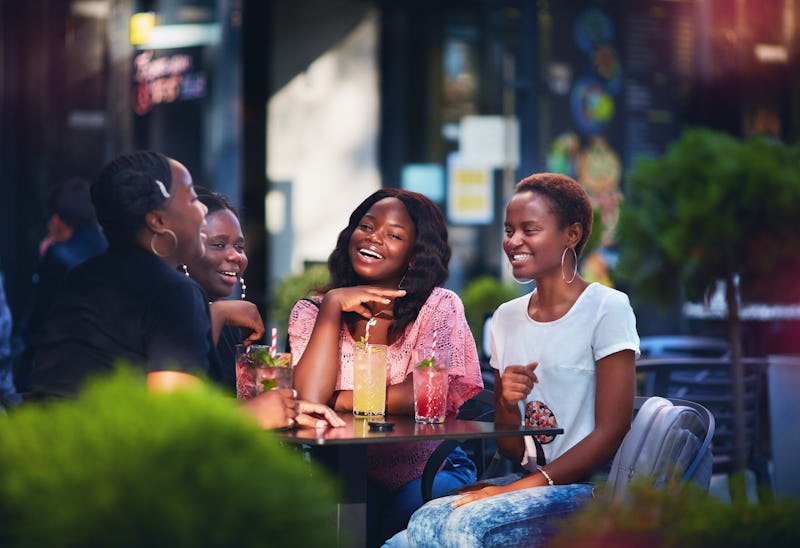 Shutterstock
You'd think deciding what to order at the bar would get easier over time, but it never does. First, you have to figure out whether it's going to be a beer night, wine night, or liquor night, then you have to pick a specific brand or mixed drink on top of that — the possibilities are basically endless. Thankfully, everyone has a cocktail that fits their zodiac sign's vibe to a T, so the next time you're not sure what to order, make sure to check this list for a drink recommendation from the stars.
Believe it or not, your favorite cocktail and your zodiac sign have more in common than you'd think. If you like to entertain, you'll probably gravitate towards a drink that can be shared amongst your whole friend group. If you're always doing things for the 'gram, you'll never be caught without a drink that's pleasing to the eye. Astrologer Ms. Charlotte shares which alcoholic beverages best represent each sign based on their personality traits and preferences, from spritzes and sangria to mojitos and martinis, so you can spend less time deciding what to order, and more time sipping on your signature drink.
Source:
Ms. Charlotte, astrologer