Every Zodiac Sign's Dream Purchase, According To An Astrologer
If money was no object, here's what each star sign would invest in.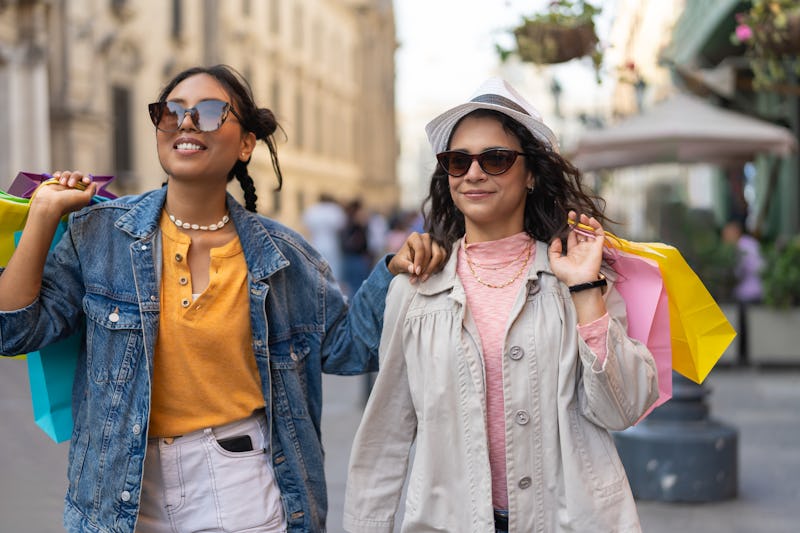 Guillermo Spelucin/Moment/Getty Images
What would be the first thing you'd buy if you won the lottery? Maybe you'd get that new car you've been eyeing or finally make the upgrade from an apartment to a house. Perhaps you're a saver and want to invest in your future, or maybe you'd treat yourself to the luxury shopping trip you've always fantasized about. Every zodiac sign has its own unique dream splurge purchase, so if there's a designer item you've always felt spiritually connected to, this may be why.
Much like how there's an ideal honeymoon destination or home decor aesthetic for every sign, each member of the zodiac has a specific splurge item they dream of being able to purchase one day. Signs who are more likely to live in the moment and cater to their whims (aka fire signs) may feel drawn to indulge in their wants rather than their needs, while other placements may opt to invest in something that will increase in value as time goes on. Astrologer Ms. Charlotte shares each sign's most aspirational splurge purchase based on their personality traits and preferences ahead. Who knows — maybe this is the sign you need to start manifesting your dream life.
Source:
Ms. Charlotte, astrologer