These 3 Zodiac Signs Have A Hard Time Sleeping, An Astrologer Says
You might get your night owl tendencies from the stars.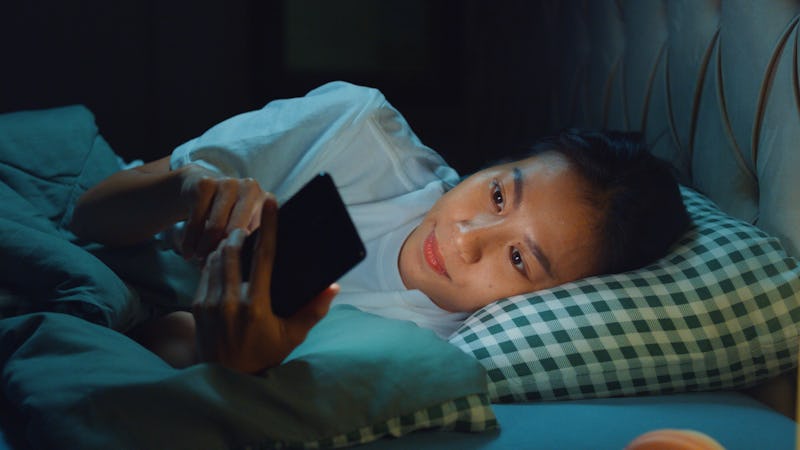 Phiromya Intawongpan/E+/Getty Images
Everyone knows sleep is an important part of life, but that doesn't stop some people from staying up until 3 a.m. every night just to get caught up on their FYP or the latest season of their favorite show. For those people, this might not just be a bad habit that can be improved with a better sleep schedule but, rather, it's in their personality. According to astrologer Ms. Charlotte, if your sun is in one of these three signs, there's a chance you get your night owl tendencies from the stars.
"Sleep is for the weak" is the motto for these zodiac signs. Similar to how there are signs that would turn down an invite to even the coolest party if it meant they'd get their eight hours, there are signs that are known for having a hard time sleeping, too. If you like to stay up until dawn, you might want to check if your zodiac sign is on this list, because your struggles with sleep might be less habitual and more celestial.
Source:
Ms. Charlotte, astrologer