These 3 Zodiac Signs Love Sleep The Most, According To An Astrologer
Not even the coolest party can keep them from their eight hours.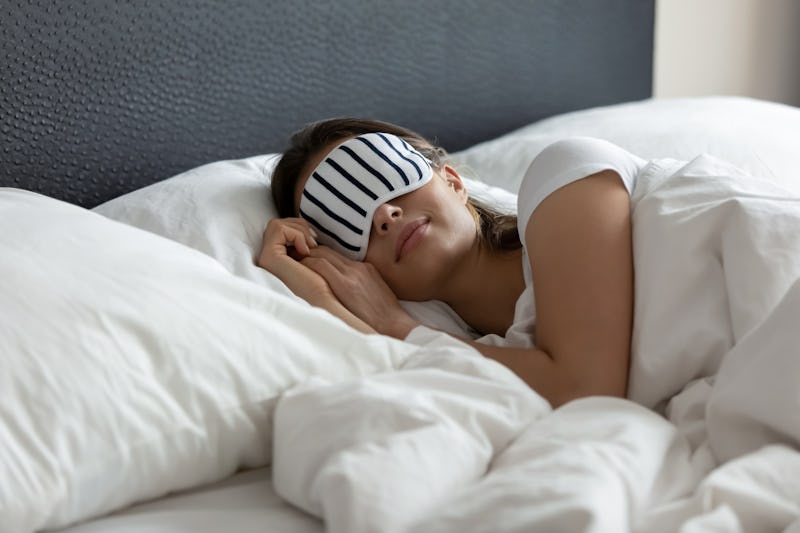 Shutterstock
Sleep. We all do it, but there are some people who don't play around when it comes to getting their eight hours. Unless you're the friend that's always ready to call it a night after the first bar, you might not understand why sleep is such a priority to some people. Well, it turns out a person's devotion to sleep could be connected to their zodiac, and according to an astrologer, the signs that love sleep the most are connected with dreams, comfort, and the moon.
While some zodiac signs have what it takes to be the life of the party, others won't let a night out interfere with their sleep. Maybe it's because they refuse to skip their sacred nighttime routine or because they tend to have really powerful dreams. Astrologer Catherine Gerdes shares which signs may prioritize sleep the most, and if you know any water or earth signs, this list probably won't come as a shock to you. However, the astrologer explains that your sun sign doesn't have to belong to one of these signs for this to resonate with you. "If we have multiple placements in one of these signs, this can apply too," says Gerdes. Read on to see which signs take their circadian rhythm really seriously.
Source:
Catherine Gerdes, astrologer