10 Airbnbs With The Home Libraries Of Your Dreams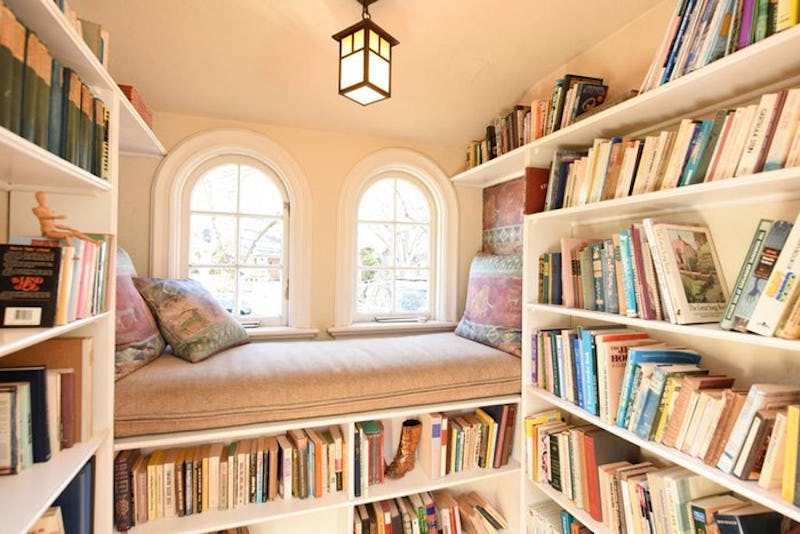 Courtesy of Airbnb
If you're a book nerd planning your next vacation, this might be of interest: I've got 10 Airbnbs with dreamy libraries, for every type of budget.
The apartments and houses on the list below span five continents and 10 countries. If you're a reader, you probably already understand that vacation is one of the best times to catch up on your reading. Even if you have busy days of activities planned, these places can provide the perfect refuge at night. And you just might find a new favorite book among the collections of these Airbnbs.
The best thing about these library-sporting Airbnbs is the affordable rates they offer to vacationers. Prices for the 10 bookish accommodations below start at just $36 per person per night — a score for any bargain-hunter. The most expensive listing, located in Paris, goes for more than $500 per night, but can accommodate up to 11 guests, which makes it more affordable than many vacation homes you find stateside.
Even if you aren't planning a trip, these 10 spaces might just be the inspiration for your own home library or office space. Here are 10 Airbnbs with dreamy libraries for book-lovers to drool over.