11 Classic Movies That Should Be Remade With Female Stars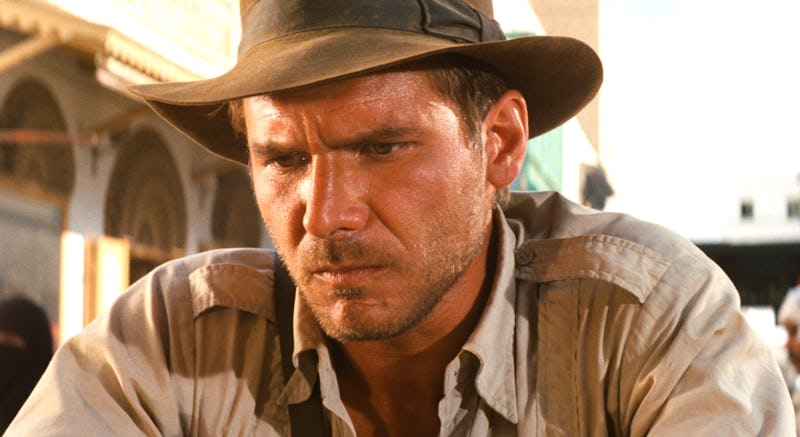 Paramount Pictures
It's 2017, and if Hollywood wants to prove it's serious about gender equality in this age of movie remakes, it should probably remake these classic movies with female stars. First, it would correct the one criticism many of these movies shouldered: the underdeveloped or cliched female characters or the absence of ladies in the movie at. But this isn't just about social justice.
Despite the tepid reception the 2016 Ghostbusters movie met with from the male-dominated corners of the Internet, recasting the movie with female actors was a seriously smart idea (as anyone who's actually seen the film can testify). This is doubly true for the upcoming all-women Ocean's 8, which takes the George Clooney remake of a Frank Sinatra movie and puts Sandra Bullock and Rihanna and Mindy Kaling and Cate Blanchett and more in it instead. But if a movie wins cult status, that's usually because it's really damn good, which begs the question, when remaking it, of why you're even bothering to put together a new movie at all.
Recasting the lead or major roles in the film with women often delivers an entirely new spin on a familiar story. It takes the same plot and gives it a totally different emphasis and that's a good thing. After all, the one complaint people often have about remakes is that they seem like a cynical bid for cash. But with this extra element at play, many of the movies you thought you knew would be completely transformed.