11 Nonfiction Books To Gift To The Friend Who's Always The First To Read Everything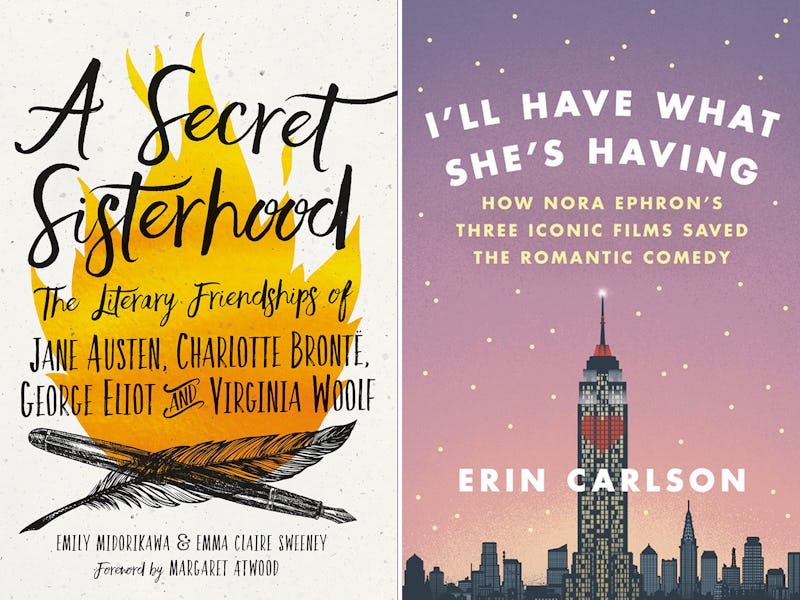 It's a fact that all readers love to receive new books. But finding the right books to gift to bibliophiles is actually much more difficult than one might think...especially if the reader in question already buys tons of books for themselves throughout the year. Chances are pretty high that they've already scooped up that award-winning novel or popular essay collection, and if you don't have a list to go from, how can you know whether they'll even like the book you choose for them? Luckily for you, readers tend to be a group of people who are endlessly interested in almost everything. And there are tons of fascinating, readable nonfiction books out in 2017 that almost anyone would consider unputdowneable.
And unless the person you're buying for is a nonfiction buff, they probably haven't picked this reads up for themselves throughout the year... but will love to unwrap any one of them under the tree come Christmas morning. The 13 picks below range from science to history, pop culture to personality, so you'll find the perfect book for everyone on your list. And if you've been meaning to broaden your own reading horizons this year and haven't quite made it happen...well, you can add some of these to the cart for yourself, too.