11 Kid's Games You Played In The '90s That Were Low Key Super Creepy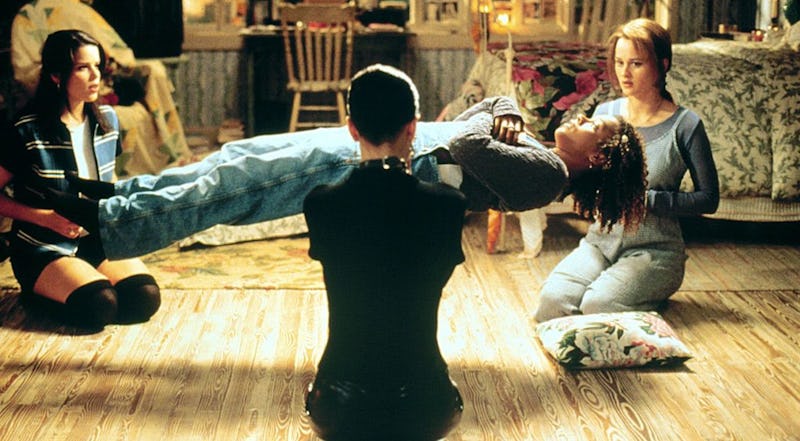 Columbia Pictures
One of the… well, I'm not really sure I'd call it a joy of adulthood, but at the very least,one of the most interesting parts of adulthood is looking back at certain things that were just accepted as the norm during your childhood and going, "WTF was that, even???" Such is the case with a wide variety of games '90s kids played that were actually pretty creepy. We may not have realized how bizarre they were at the time — but they were. Oh yes. They were.
Even more fascinating, though, is how all of these games trickle down through generations. The ones I've listed here certainly were played in the '90s — I played all of them myself, and I'm a child of the '80s who came of age in the '90s — but many of them are actually much older than that. They mutate as they're passed down, of course; the versions I played were somewhat different from the versions my baby boomer parents would have played, and I'm sure the versions that kids are playing these days are, in turn, different from the ones I grew up with. But they seem not to "go out of style," as it were, whether they're playground games or board games; rather, they're adapted to suit a new generation of kids each time the tide changes.
And yet, they remain. I suspect it has something to do with the fact that kids need weird and creepy stories and games and songs and such in their lives. It's how we learn to process things that scare us, enabling us to deal with them under circumstances that are still relatively safe.
Either way, though, these games are all still phenomenally weird when you really think about them.