11 Things People Will Romanticize About The 2010s In The Future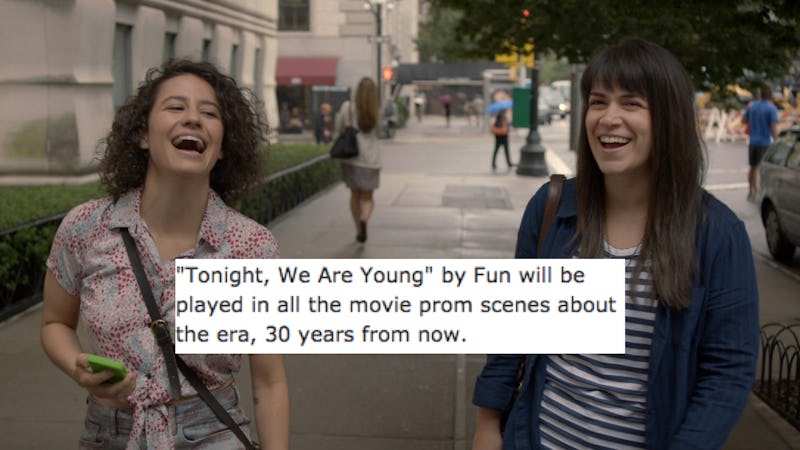 Comedy Central
No movie set in the '80s is complete without big hair and shoulder pads pointy enough to take an eye out. No TV show flashback can truly be considered '90s if it doesn't include Nirvana and cargo pants. Years from now, what stereotypes from the 2010s will become synonymous with the decade we're living in right now?
On Friday, that was the question posed by a Reddit user on the community Ask Reddit. "What do you think that people will romanticize about the 2010s?" they wrote. Although we'll have to wait and see what truly stands the test of time — here's hoping everyone forgets the promposal trend, because that was only cute for the 30 seconds it took to watch one video — thousands of Reddit users chimed in with their ideas of what people will eventually associate with the decade. All the hallmarks are there, from comic books and Pokemon Go to beards and undercuts.
You can read the entire thread for yourself on Ask Reddit, but the highlights are below. Before you begin, though, a word of warning: As one user put it, "This thread is making me nostalgic for a time period that's not even over yet."