11 Genius Ways To Make The Most Of A 3 Day Weekend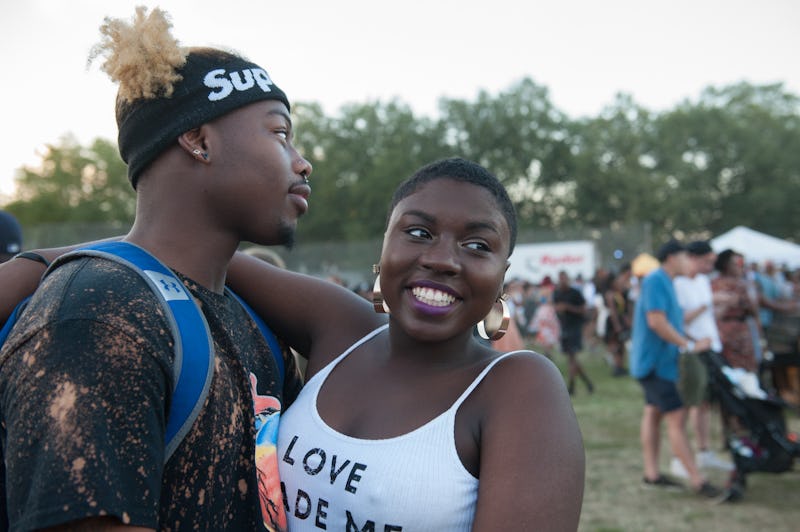 Stephanie Keith/Getty Images News/Getty Images
Everyone loves a three-day weekend. When one is coming up, it's literally all anyone can talk about. You'll get the question "What do you have planned for the three-day weekend?" approximately 87 times before it's time to clock out. But even though three-day weekends are loved by all and highly anticipated, sometimes you just can't figure out the best way to spend them once they do come along. The key to making the most of a three-day weekend is planning ahead. You don't want to be scrambling to make plans hours before your weekend starts. That'll likely cause you to miss out, and I know you don't want a case of FOMO to kick off your three-day weekend.
Whether your goal is complete relaxation or an action-packed adventure, a three-day weekend is the best time to do that thing you've been wanting to do for months. The other thing that makes three-day weekends great is that most of your friends will have a three-day weekend too, if their job observes the same federal holidays. So kick it solo or link up with your crew for a great time that'll make your Instagram feed look like you're having the time of your life (because you will be).
Ahead, you'll find 11 suggestions that will help make your next three-day weekend the best one yet.