11 Women Share The Best Holiday Gift They've Ever Given Themselves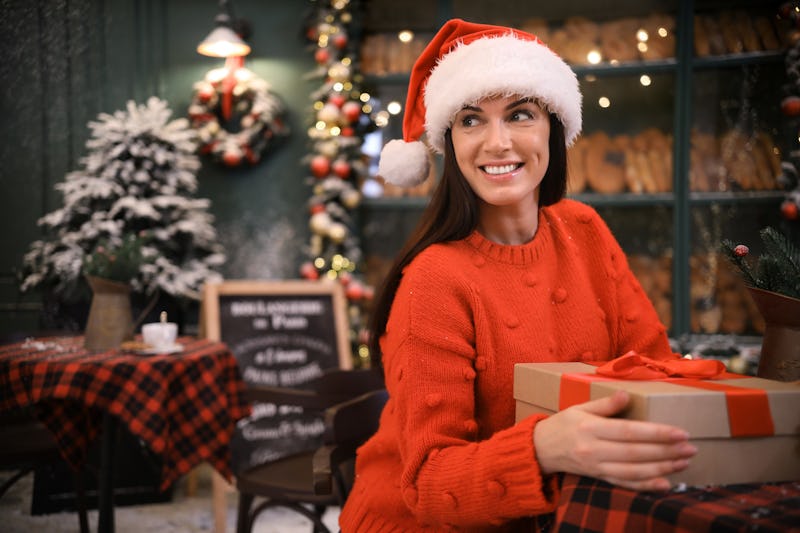 Shutterstock
At the risk of this sounding like sellable feminism written on a cheap mug — giving gifts to yourself rules. Now, all consumption, especially during the pro-buying pro-one-day-shipping holidays, should be intentional and minimized because our planet is dying — investing in yourself, your happiness, your pleasure, and your self-image, are all worthy and necessary causes. And as you'll see below, the best gifts women give themselves are often simple and in one way or another, keep on giving.
Personally, I like to give myself gifts kind of a lot — even if it's spending a little extra on lunch to get the avocado on the sandwich, or getting something literally every single time I go into a second hand store. The holidays are no exception. And again, at the risk of sounding lame, you do deserve gifts! Get yourself something nice, be it an experience, something to wear, or something to care for.
Below, take a peak at the best gifts women have given to themselves for the holidays. You might be inspired to do something for yourself you've never done before. And hey, I say, the more generous you are to yourself, the more authentically generous you'll be to other people, too.