11 Books About Life-Changing Trips To Europe To Inspire Your Next Trip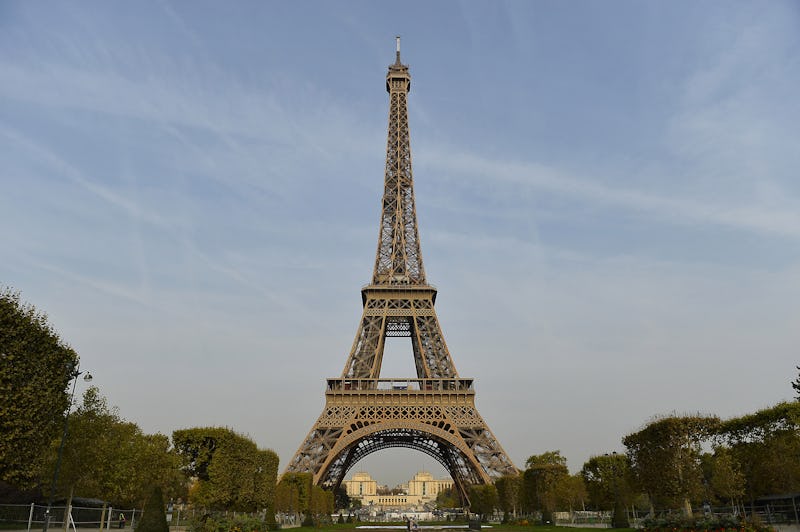 Aurelien Meunier/Getty Images Sport/Getty Images
Spending the summer backpacking through Europe is a dream for many young people. But it's also a dream that requires a lot of privilege to make a reality. If you can't make that trip happen this year — for whatever reason — you can do your best to journey to the continent through a good book. After all, there's no plane ticket necessary for a trip to your local library.
Of course, you won't be able to meet and talk to the people of these countries through books. You won't be able to eat the food of their culture, or experience the sights and smells of the location. But you can experience a little bit of the joy of getting away.
From Amsterdam to Paris to Dublin to Madrid, the destinations in these books are some of the most beautiful places in Europe. Sail down the river Seine in the arms of a summer fling. Stomp through the bustling streets of London. Catch a train from Amsterdam to Prague. Whatever your dream European vacay is, you're sure to find it in one of these books.
Just because you're reading in the park doesn't mean you can't experience some of the joy of a trip. As Proust once wrote: "The real voyage of discovery consists not in seeking new landscapes, but in having new eyes."
So, this summer, treat your library card like a passport and let these wonderful books take you on a tour of Europe: