These TV Shows Reaaaaally Need To Stay In The Past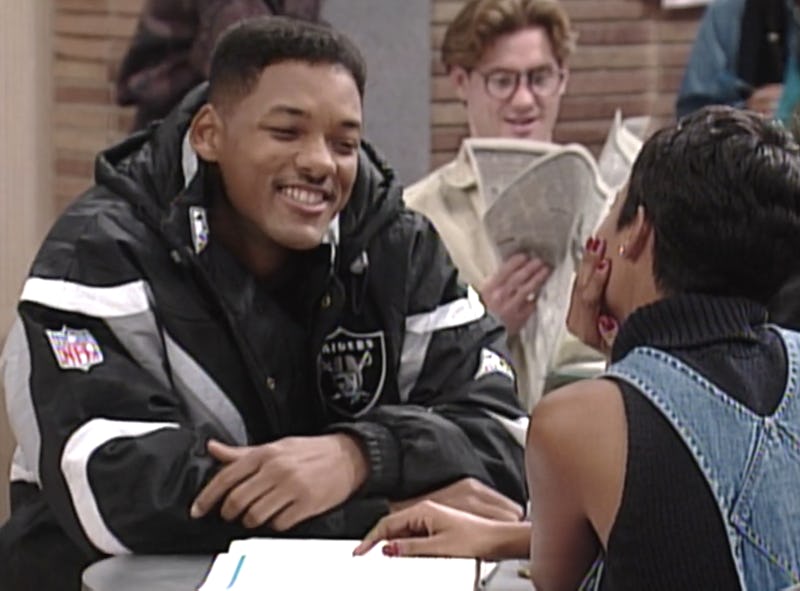 Warner Bros. Television Distribution
Sometimes, a show is created, and it runs its course, and it is perfect. You glass-half-full types might argue such shows are prime targets for a revival, but that's not necessarily true. There are at least — at least — 13 shows that should stay in the past. Maybe it's because they ran their course, did what they set out to do, and would only suffer in being crafted for a whole new audience and in a new time setting. Or maybe it's because, hey, they weren't perfect, but they were fun and smart and something new. Either way, these finished shows shouldn't get revivals now or ever.
If you want to look to the dangers of TV nostalgia, it's worth thinking about Netflix's Gilmore Girls revival. Since the show was built around two actors' charisma, there was no question of recasting roles. Instead, the show was simply set in the present with the obligatory time gap. But while their snark had been a welcome part of the '00s television culture, their fat-shaming of neighbors at the pool felt problematic in our more enlightened, body positive age. Similarly, Rory's complete lack of professionalism as a journalist — from sleeping with a source to just sleeping on an interview — felt much more unsettling in the age of fake news.
But, if we learn from the pitfalls of that revival, there are plenty shows that are better off in the past where they belong.