13 Hilarious "Cards Against Muggles" That Will Make You Want This Game ASAP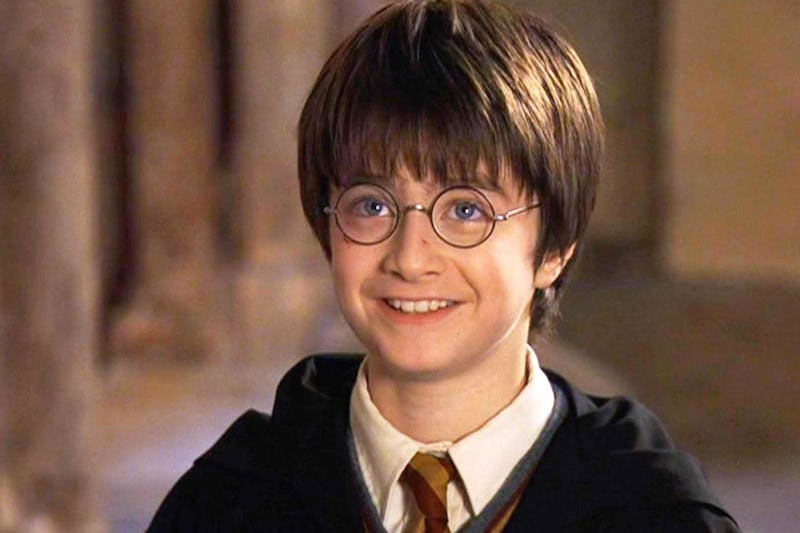 Warner Bros.
"Cards Against Muggles" is the downloadable Harry Potter inspired version of everyone's favorite party game, Cards Against Humanity, and it's the unbelievably funny (and definitely 18+) card game you never knew you always wanted. The best part is that you don't have to wait for the game to come in the Owl Post to start playing. The "Cards Against Muggles" game is currently being sold as a download only for $19.95, you can print off the whole set of 1,300 cards right this minute. And after one look at the deck I can tell you that it's worth every single penny.
If you're one in a group of friends who consider themselves major Potterheads, you will need this game at your next house party. It's raunchy and witty and full of some more obscure references only extreme Potter fans will understand, making this the perfect addition to all of your other HP merch. If you're curious to know more about the hilarity awaiting you before you shell out the Galleons, I've handpicked a few of the funniest cards from the deck for you to check out. The following 13 are just some of the hilarious punchlines you could be dealt from your "Cards Against Muggles" deck, and they'll have you laughing so hard already, you won't hesitate to click purchase immediately.