Ridiculous Horror Movies That Are Just Too Silly To Be Scary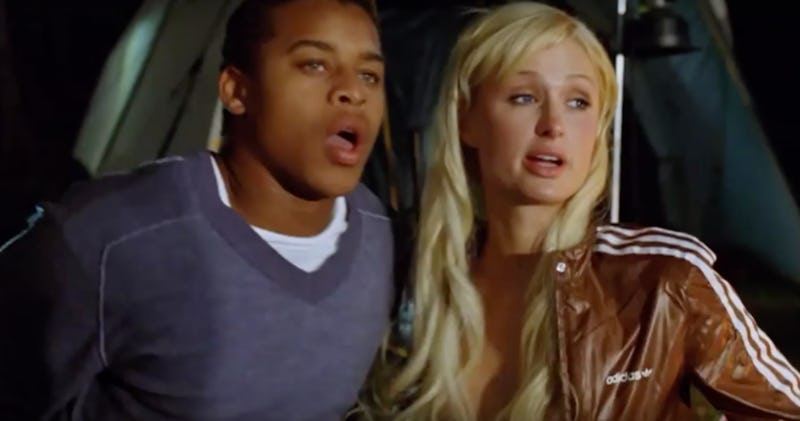 Warner Bros. Pictures
For every great, terrifying horror movie — say, Japan's Ring that The Ring was based on or The Exorcist — there are a lot of nutty attempts at the same. Thus, there were a lot of options for this list of the most ridiculous Halloween movies you should watch this year.
After all, horror is a pretty campy genre to begin with. You've got characters doing exactly what you don't want them to do, like deciding to split up and investigate as a serial killer prowls round the perimeter of their property. As such, it's probably the only genre that manages to beat a football game for the number of viewers it provokes to jump to their feet, screaming advice at the people onscreen.
And let's not get started on the many so-bad-they're-great horror movies that seem like a jumbled up list of cliches associated with the genre: parents who can't or won't understand what's going on; a gaggle of photogenic friends as the murderer or monster's victims; the villain's ability to regenerate themselves from almost every attack, especially if the victims think they've finally killed them off; a "good" character grabbing one of the other victims' shoulders, making them (and us) jump and think it's the monster; the totally out-there plot twist in the last five minutes of the film — and, well, you know the drill. But, if you're honest, you kind of love the silliness of it all.