13 Terrifying Based-On-True-Story Movies You Can Watch On Netflix Right Now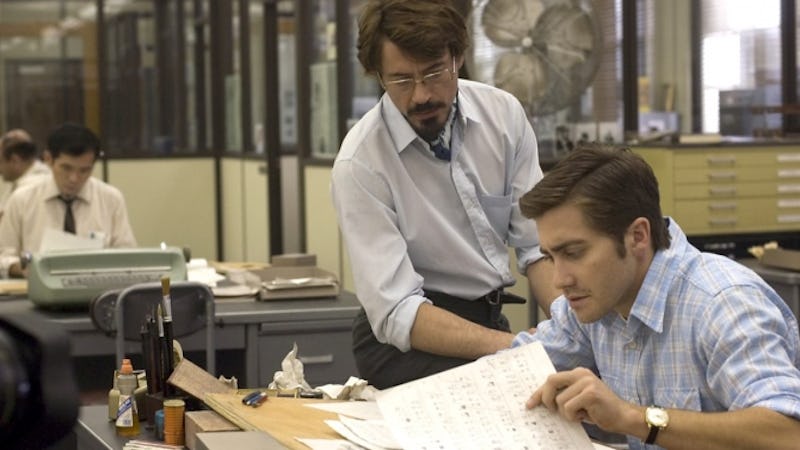 Warner Bros.
With Halloween on the horizon, it's time to get seriously spooky, and ghosts just aren't going to cut it. Sure, slasher films can scare the daylights out of you, but they're just mirror reflections of real terrors, so why not go for the actual stuff? For every teen in a Jason film getting run through with a harpoon, there are 10 nightmarish stories on disappearances, unsolved murders, and unsettling mysteries on the news. Nothing is creepier than the realization that a horror film could really, actually happen, and these 13 terrifying movies based on true stories available on Netflix prove just that.
In these films, there are serial killers aplenty, from the famous mysterious Zodiac to the lesser-known female murderer Elizabeth Bathory. In a disquieting reflection of recent reality, stories like Changeling and Next Time I'll Aim For The Heart deal with abuses of police power taken to their grimmest conclusions. Even the world of academia isn't free from it's own twisted tales — The Stanford Prison Experiment puts to screen one of Psychology 101's most infamous student experiments gone wrong. So hide your news feed, curl up on the couch, and maybe keep a light on, you know, just in case, because these are the hair-raising stories ripped from the headlines you'll want to watch ASAP.