These 15 Literary Romances Make The Perfect Book Club Pick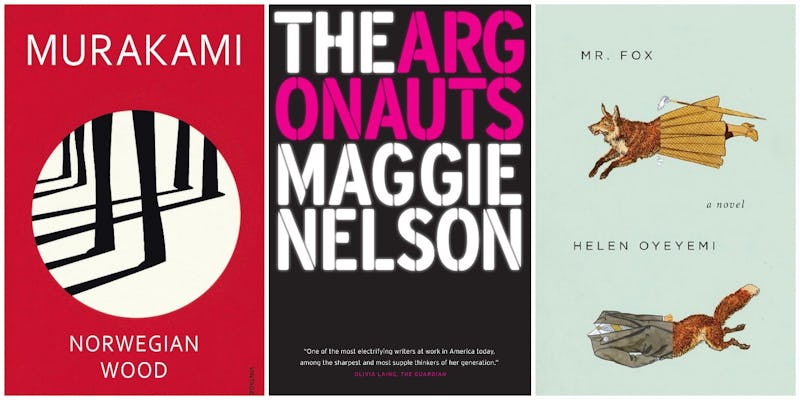 A lot of book clubs will not touch the romance genre, but that doesn't mean you can't do some romantic reading with your friends, family, and coworkers next month. I have 15 literary romances for your next book club pick, because they won't leave you wanting for better writing or more touching moments. Though, fair warning, many of these books don't have a happy ending, and thus don't qualify as a traditional "romance." However, all of them deal with intense, passionate love, and will supply more than enough talking points for your book club.
I don't personally enjoy reading books with a heavily romantic slant, but I recognize that they are just as valid as any other reading material. A romance novel is not a "guilty pleasure," although the genre has been the victim of sexist expectations about what constitutes literature and/or good writing. As A Scot in the Dark author Sarah MacLean puts it, "bashing romance novels is just another form of slut-shaming," in this day and age. The only reason people denigrate romance novels is because they are, for the most part, written and read by women.
If your book club reads a lot of romantic fiction, you have probably already picked the books on this list, in addition to great novels like Diana Gabaldon's Outlander, Graeme Simsion's The Rosie Project, and Alyssa Cole's An Extraordinary Union. But if you haven't taken the romantic plunge yet, pick one of the 15 literary romances on the list below to introduce your book club to the genre.