15 Manipulative Characters That Give These Novels An Unexpected Bite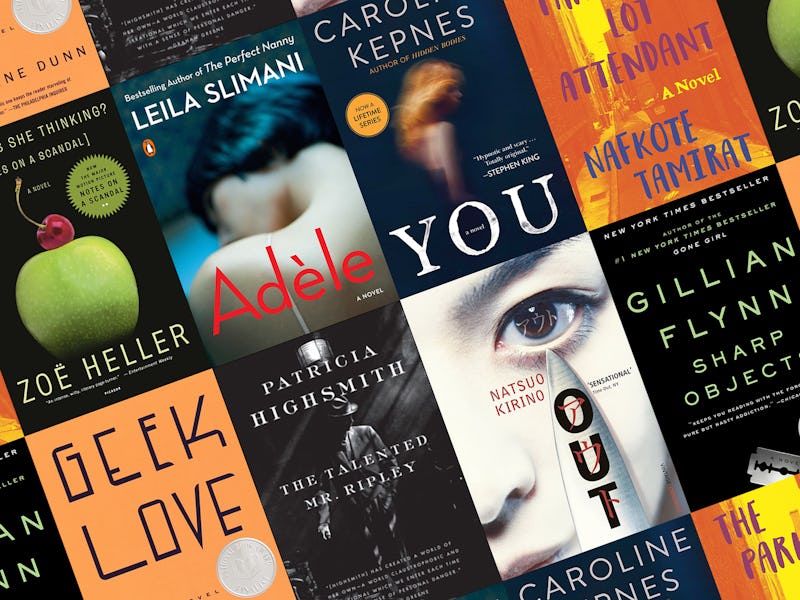 If you can't get enough of shows like Killing Eve and BoJack Horseman, I've got 15 books with manipulative characters that you're going to absolutely adore. Whether these characters are the protagonists or the villains of their tales, I assure you, you'll love to hate them.
I love a good book filled with unlikable characters, and the closer those characters are to the forefront of the narrative, the better. Likable protagonists and satellite cast members turn into Mary Sues and Marty Stus in a heartbeat, but a terrible, horrible, no-good, very bad character gives a story some bite. And that bite only goes up in value when the unlikable character turns out to be pulling the strings behind it all in some Machiavellian sort of way.
If you're like me, you're going to love the 15 books I've picked out for you below. Every single one has at least one manipulative character for you to idolize and despise, if not more, so get ready to find your new, problematic fave in one of these titles.
Check out the 15 books with manipulative characters that I've picked out for you below: