These 16 Authors You Already Love Have New Books Coming Out In 2018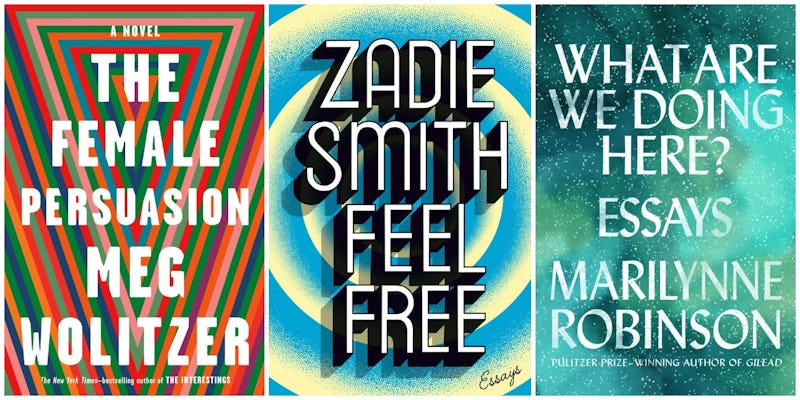 Book-lovers, it's that time of year again: our 2017 TBR piles are starting to look a little low (…well, maybe) and we're getting busy looking forward to all the can't-miss books that 2018 has to offer — especially those brand new books by authors you love. Stumbling across a new title by one of my favorite authors is like running into an old friend (you know, the kind who you actually want to run into unexpectedly): I'm totally surprised but oh-so-glad to see them, I'm eager to hear all the new stories they have to share with me, and I can't wait to invite them over so we can catch up over a glass of wine. Or coffee. Or both.
The authors on this list, all of whom have new books coming out in 2018, are bestsellers and award-winners, must-reads and fan favorites, and they've been keeping us in reading material for years — even decades. And from first adventures into nonfiction, to eagerly-awaited second novels, to final titles by authors we'll miss, the books on this list are some of the can't-miss titles of 2018.
Here are 16 new books from popular authors to look out for in 2018 — so get ready, readers. I can't wait to dive in with you.