17 Movies That Will Help You Feel Better About The World For A Few Hours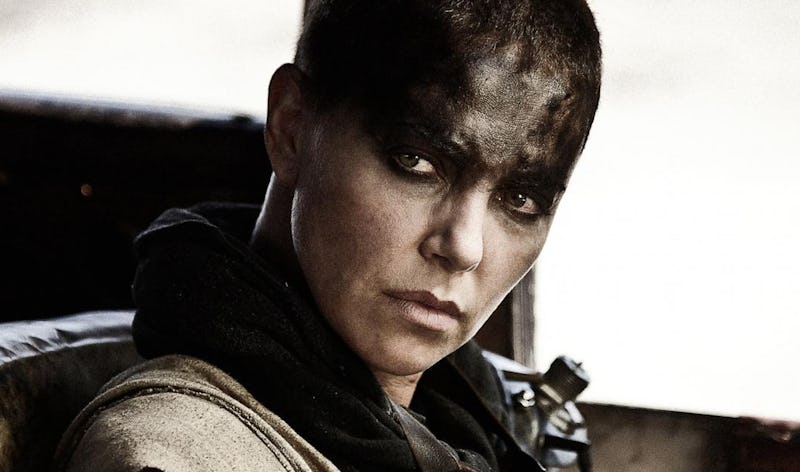 Warner Bros.
In a year that's been largely defined by political turmoil, global tragedies, and a very public stream of sexual misconduct allegations, you may be in search of — nay, in need of — some good old-fashioned escapism. Of course, it's understandable that right now, it might be daunting to think of movies that will make you feel better about the world. With news surrounding the sexual assault allegations against Harvey Weinstein unfolding every day — especially in the wake of other troubling accusations that have hit in recent years — Hollywood may feel like the last place you'd look for comfort.
But rest assured, there are plenty of films about female empowerment to turn to in such dark times. Whether you want to hunker down for an emotional tale of triumph or rile yourself up with a high-stakes blockbuster about a badass hero, the women of cinema are only a click away on your streaming services. It won't change what's been happening, but at the very least, it might help you not think about it for a few hours, and at the most, it might inspire you to dust yourself off and keep fighting. So, without further adieu, take this list and settle in for a fem-powered movie marathon.