17 YA Novels You May Have Missed In 2017, But Definitely Need To Read ASAP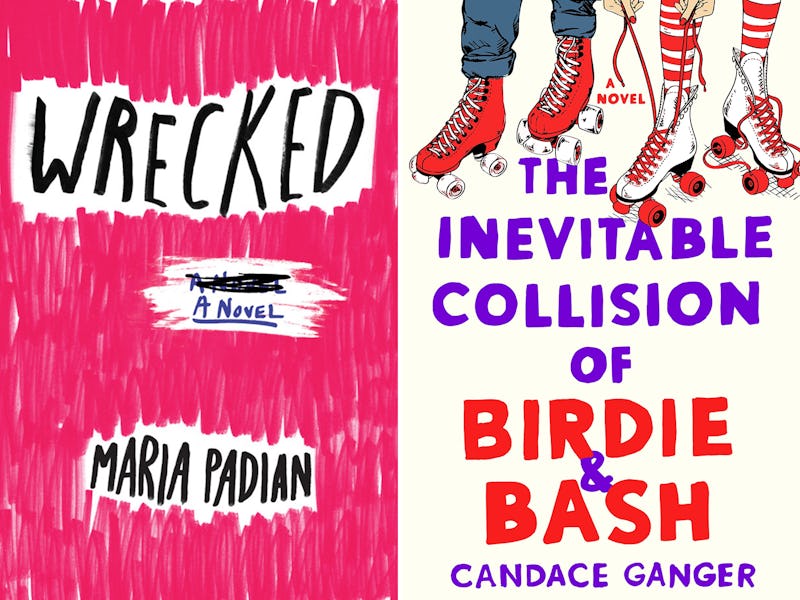 If you can believe it, 2017 is about to take its final bow. In some ways it feels like these 12 months have flown by and in others... well, let's just say that the days have sometimes be long. But one thing all of us readers can agree on is that 2017 was a hugely exciting—and in many ways monumental—year for books. There were lots of Own Voices contemporaries covering some majorly important issues, and equally diverse fantasy with edge of your seat plots. There were even YA books that made a huge mark well outside the confines of teen reads.
Angie Thomas's The Hate U Give has spent 30+ weeks near the top of The New York Times bestseller list, which much of that time firmly entrenched in the No. 1 slot; and the upcoming film adaptation will only bring this crucial story to an even wider audience. John Green returned after five years with his new release, Turtles All the Way Down, continuing an important discussion about mental health and mental healthcare during a presidential administration that has ignored both.
There are countless other hugely popular and hugely influential 2017 YA reads I could mention... but what about all of those other awesome books that were released this year? Below are 17 books that hit the shelves this year that you may have missed among some of the more high-profile picks. If you're looking to get a few more reads in before the end of the year, these underrated must-reads should be at the very top of your list.