20 Gift Ideas For Your Friend Who Does The Most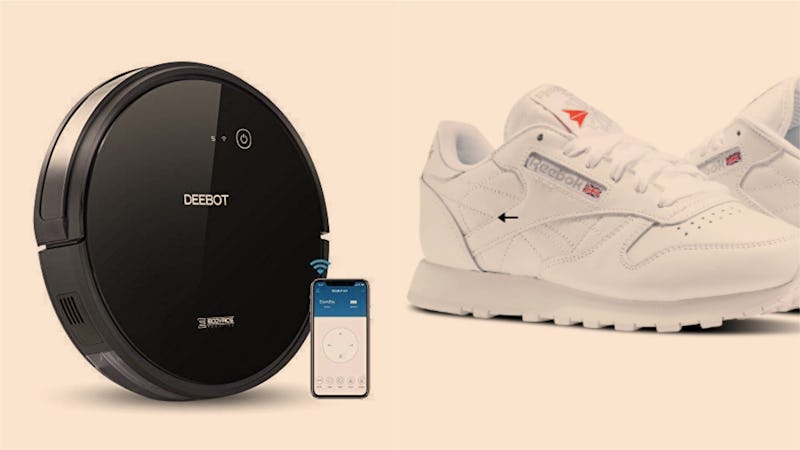 Courtesy of Amazon and Reebok
There are people in your life who are busy — and then there's that person who is the busiest. Maybe they travel the world for work, or have three jobs, or have babies and volunteer, or are in the middle of writing a symphony. Or maybe all of the above. Finding the right gifts for your busiest friend is a delicate balance of respecting their slammed schedule and commitments, while encouraging some space to just do them. Because holidays are the time to give something to someone that they wouldn't give to themselves, you know?
It's true that being super busy can actually take a bit of toll on the health of your loved one. Not so much because of doing too much, per se, but because of the stressful impacts of feeling constantly pressed for time can have on the mind, body, and spirit. So keeping this in mind while you shop for the holidays is truly in the name of giving.
Take a look below at gifts that help save time, make life easier, or, gasp, promote a life that might be just a tad less busy. No matter what, your dearest and most active friend will be forever grateful for what you get them.