Baby-Sitter's Club Is Coming To Netflix — & These 10 Book Series Need To Be Next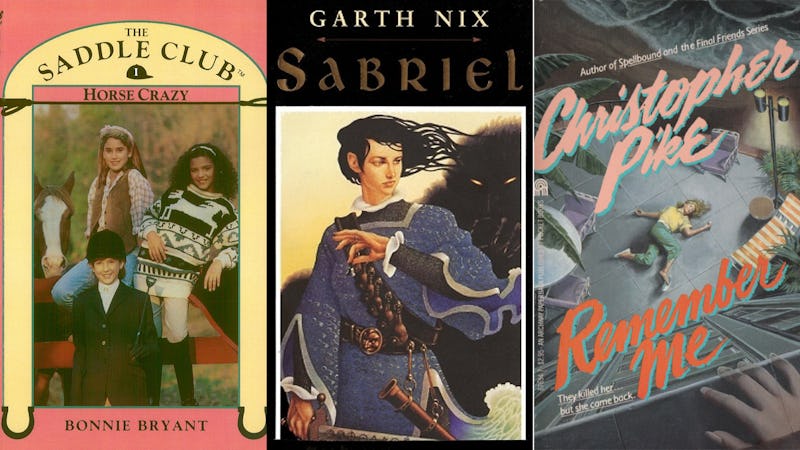 With The Baby-Sitters Club due to hit Netflix in the near future, it's high time we looked at the other nostalgic book series that need to be TV shows. For the list below, I've picked out 20 books and series you'll wish you could experience on the small screen.
The great thing about the Internet is that it lets us connect with people who loved the same things we did as children. Whether you loved The Get Along Gang, Sky Dancers, or Fanboy and Chum Chum, you can rest assured that the Internet will always be there to make sure you remember it.
That goes for books as well. In putting together this piece, I rediscovered several series of novels and picture books that I hadn't thought about in years, and some of them were my favorite titles growing up! Talk about a nostalgia trip.
If you're hyped for nostalgia trips like The Umbrella Academy and The Baby-Sitters Club, check out the 20 nostaglic book series I think should be the next hit TV shows below. Oh, and don't forget to go check out these books for a fun re-read, while you're at it. You won't regret revisiting these childhood favorites.