These 9 Books Just Won A MAJOR Award For The Best Crime Fiction & Nonfiction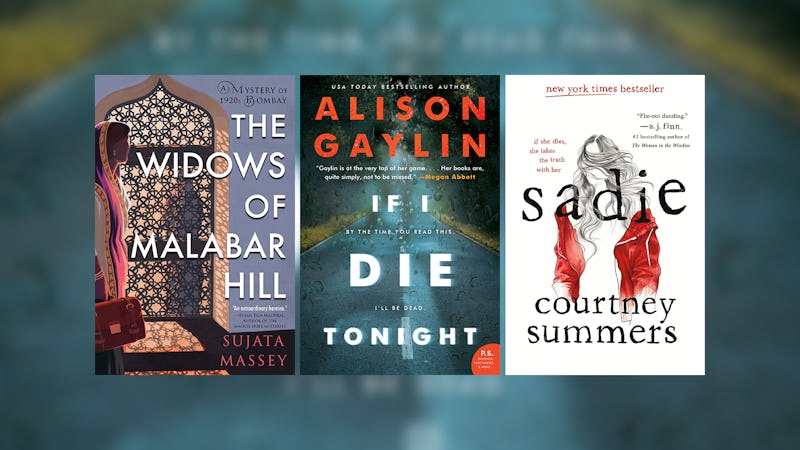 On Thursday evening, the Mystery Writers of America announced the 2019 Edgar Award winners — the best of the best in mystery writing and television. I've got the nine best crime fiction and nonfiction of 2018, according to the Edgar Awards, for you below.
Since 1946, the Mystery Writers of America's Edgar Awards have honored the best in crime fiction and nonfiction across entertainment media. In the 1940s and 1950s, Edgar Awards were regularly given to radio dramas like The Adventures of Sam Spade and Dragnet. Today, the awards honor episodes in TV series like Fargo and The Romanoffs.
This year's non-book Edgar Award winners are:
Best Short Story: "English 398: Fiction Workshop" by Art Taylor
Best Television Episode Teleplay: "The One That Holds Everything" from The Romanoffs
Robert L. Fish Memorial Award: "How Does He Die This Time?" by Nancy Novick
Grand Master: Martin Cruz Smith
Raven Award: Marilyn Sasio
Ellery Queen Award: Linda Landrigan
Mystery and thriller fans obviously can't wait to find out which books won the Edgar Awards this year. If you aren't one of the genre's biggest readers, you can use this year's winners to guide your first foray into the wide world of mystery reading. No matter where you fall on the thriller-fan spectrum, you should also check out the 2019 Edgar Award nominees for more edge-of-your-seat fun.