23 Forgotten '90s Rom-Coms That All True Genre Experts Need To See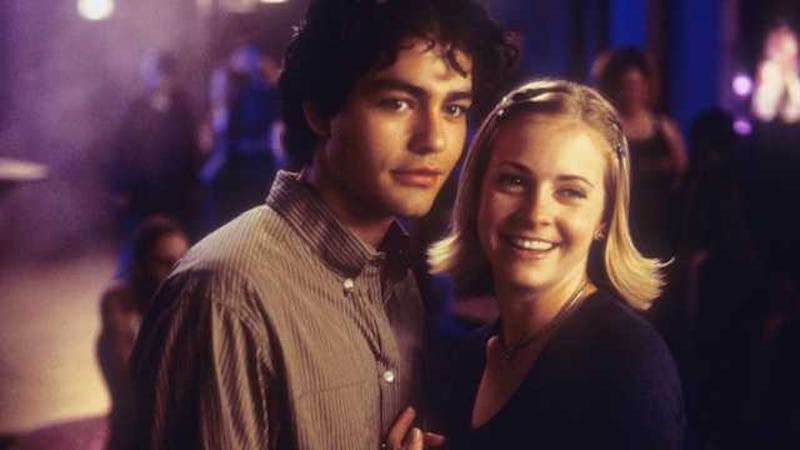 20th Century Fox
Many of our favorite '90s romantic comedies are already considered classics. There are iconic scenes, lines, and plot tropes that are still used or referenced in modern rom-coms and come straight from movies like Notting Hill, My Best Friend's Wedding, Sleepless in Seattle, and You've Got Mail. But while these Julia Roberts and Meg Ryan hits earn their lasting reputation, there are also many forgotten '90s rom-coms worth revisiting.
While you can probably guess how almost every romantic comedy ends, a number of these movies might just surprise you. They aren't all your typical and predictable boy-meets-girl stories. Some of them are progressive, exploring relationships outside of heteronormativity, love after marriage, love in your 40s, and even love without sex. And some of them provide a huge dose of nostalgia heading by some of the decade's most underrated stars.
Aside from great storylines, these forgotten rom-coms also feature some overlooked romantic pairings. So if you want to see Melissa Joan Hart and Adrian Grenier, Angela Bassett and Taye Diggs, Sandra Bullock and Ben Affleck, and Robert Downey Jr. and Marisa Tomei (Yes, Tony Stark and Aunt May were in a rom-com together!) love it up onscreen, you need to check out these neglected movies ASAP.