25 Challenging Books That Will Make You Think This Summer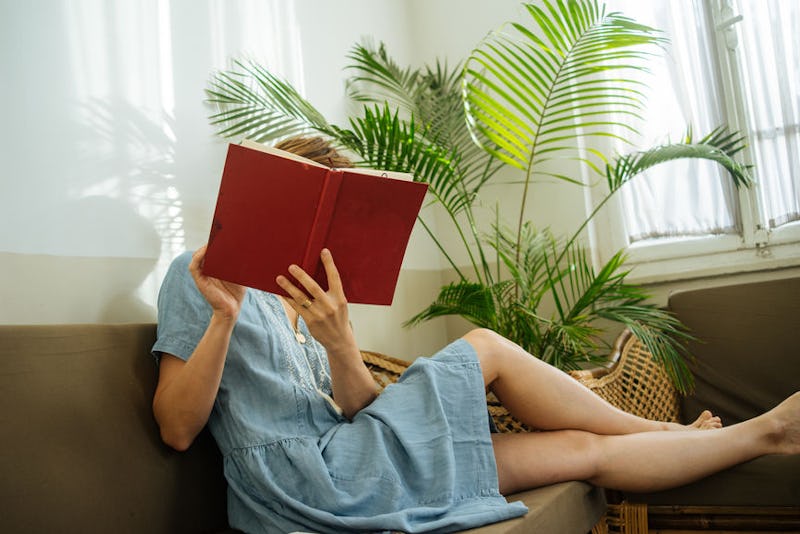 Pietro Karras/Stocksy.com
Your vacation downtime is the best opportunity you'll have to tackle a big, difficult read this year, so I've picked out 25 challenging books you should read this summer. The novels, story collections, and memoirs on the list below are thick, lyrical, complex, and stunning — which means they're worth the time you spend with them, even if you don't read through them quite as fast as the other books on your TBR.
It should go without saying that every book ever written has challenged at least one reader in some way. If you didn't find many of the books on this list to be difficult reads, that's OK! I've picked out 25 books that will challenge readers on all kinds of levels, from thematic to structural. No matter what type of books you're used to reading, however, you can rest assured that any of the titles below will bear little resemblance to the novels you normally pick up.
Check out the 25 challenging books I've picked out for your summer reading list below, and select one or two to take on vacation with you. You won't regret it, I promise.