26 Modern Books That Will Become Classics, According To People On Reddit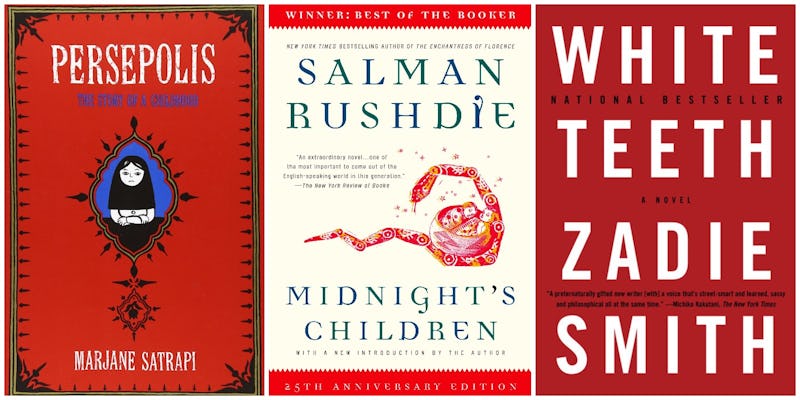 There are certain books that feel almost inherently "classic." To Kill A Mockingbird. Catcher in the Rye. Moby Dick. But do you ever wonder what the world thought when these books first hit shelves? There are books on our shelves right now, being placed lovingly on "New Release" tables by booksellers, that will someday be given their own "classic" stamps. What modern books will become literary classics? And why will we designate them as such?
We're not the only ones who wonder about the future of literary acclaim. There's an ongoing debate on the Reddit Books page about just this. "What are some contemporary literature books (last 20-30 years) that you think may attain 'classic' status decades in the future?" asked user fabrar. "By classic status I mean the reputation that novels like Crime and Punishment, To Kill a Mockingbird, Les Miserables, Moby Dick, Don Quixote, etc. have attained, i.e. Standing the test of time through decades (sometimes centuries) and used as a standard and as a learning tool in educational institutions."
Many users on the site have continued to argue about which works warrant the figurative "classic" stamp of approval. Graphic novels, novels by women, by people of color, books that charted territory through the Holocaust, through India's independence, through the American South, were all mentioned. It's a deeply diverse list, and it illustrated the fact that the future is bright and it is hopeful and it is filled with a host of new stories.
This article was originally published on