The Animated Movies Coming Out This Summer Will Take You Way Back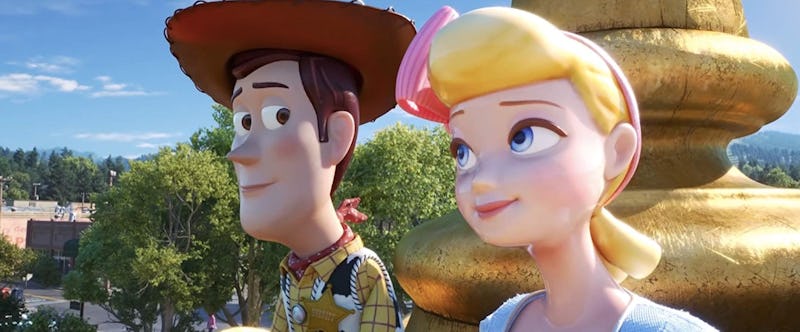 Pixar Animated Studios
There are plenty of huge releases to look out for at your local multiplex over the next few months, from a Spider-Man sequel to a new Men in Black. In addition to the typical fare of action flicks and buddy comedies, there are some family-friendly flicks on their way. The animated movies coming out this summer will make you feel like a kid again.
Perhaps the most highly anticipated of these is Toy Story 4, the latest installment of Pixar's first franchise. The last time we saw Woody, Buzz, and the gang, they had parted ways with Andy. And now, nearly a decade later, we get to see what they've been up to with their new owner Bonnie, and, of course, go on a brand new adventure that'll be full of callbacks to other Pixar movies.
But there's more to look forward to than just a Toy Story reunion. You'll get another chance to see what your pets get up to when you're not around, discover a land of Lego-like toy people, and make a wish on a magic dragon — though not the one you're probably thinking of.
Here are the animated flicks to look out for this summer.