This New Erotica Out In 2019 Is Going To Keep Your Pulse Pretty, Er, High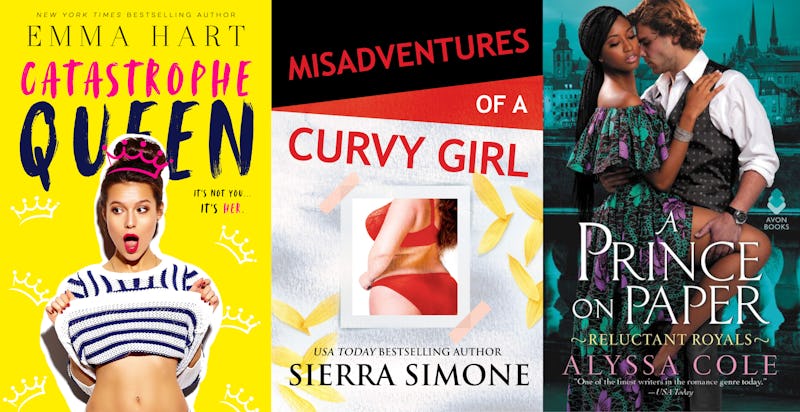 Whether you're into Fifty Shades Of Grey, sexy historical drama, or a really hot story with a plot line that makes it impossible to put down, there is a story about pretty much every kink and desire now readily available on the high street or online. New erotic romance novels can make for great steamy poolside read for your next holiday escape, or even if you just want something to get you through the cold winter nights. This new erotica out in 2019 is proof that you're about to be spoilt for choice is an understatement, and there could well be a new Christian Grey around the corner.
Whilst trying to find erotic romance novels that aren't completely cheesy and embarrassing can be a little bit of a mission, there is so much coming out in 2019. To cut a bit of the leg work out here are five books being released in the coming months which strike the right balance between super sexy scenes, strong female characters, and a plot line you can really buy into. But disclaimer, you may not want to read these on the train to work, for your sake and the people around you. The novels have some seriously hot stuff in.