5 Ridiculously Expensive Furniture Pieces Trump Officials Have In Their Offices & Homes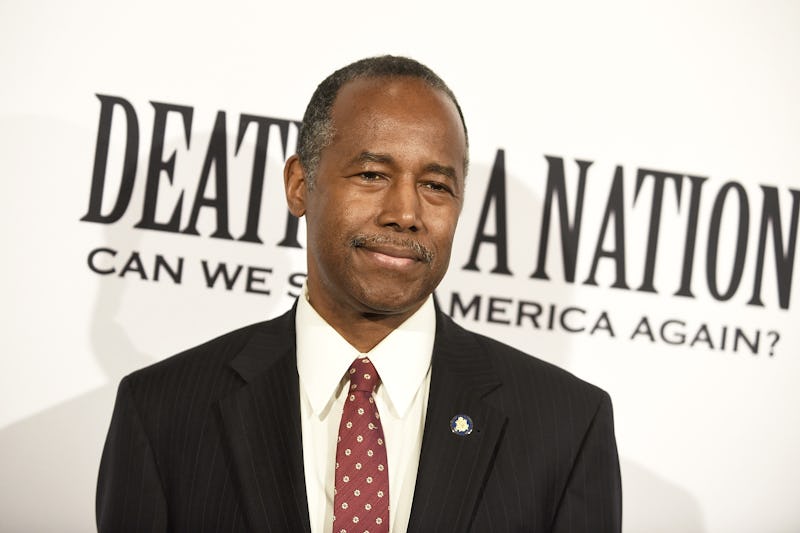 Shannon Finney/Getty Images Entertainment/Getty Images
Members of Donald Trump's cabinet have been embroiled in financial scandals since he took office. While the current administration is believed to be the wealthiest in history, Trump officials have made extravagant purchases for their offices and residences using taxpayer money. That's not to mention the millions of dollars spent on private jets, but that's a topic for another day.
The Financial Services and General Government Appropriations Act of 2017 states that the head of any department or agency can only spend up to $5,000 to furnish, redecorate, or make improvements to their office, unless they notify Congress beforehand. Multiple members of Trump's cabinet have been accused of breaking this rule, and one was even called out by the Government Accountability Office for overspending.
The policy for officials' private residencies is a bit murkier since the only federal officials with taxpayer-funded apartments are the ambassador to the United Nations and her top aide. But voters not only pay the $58,000-per-month rent for Nikki Haley's New York digs, according to a listing, they've also covered some pricey decorations.
Naturally, money spent redecorating can't go toward government programs designed to help Americans struggling to make ends meet. And Trump's proposed 2019 budget that would slash funds for Medicare, the Supplemental Nutrition Assistance Program, and scientific research doesn't address his cabinet's spending.