5 Literary Organizations To Donate To This #GivingTuesday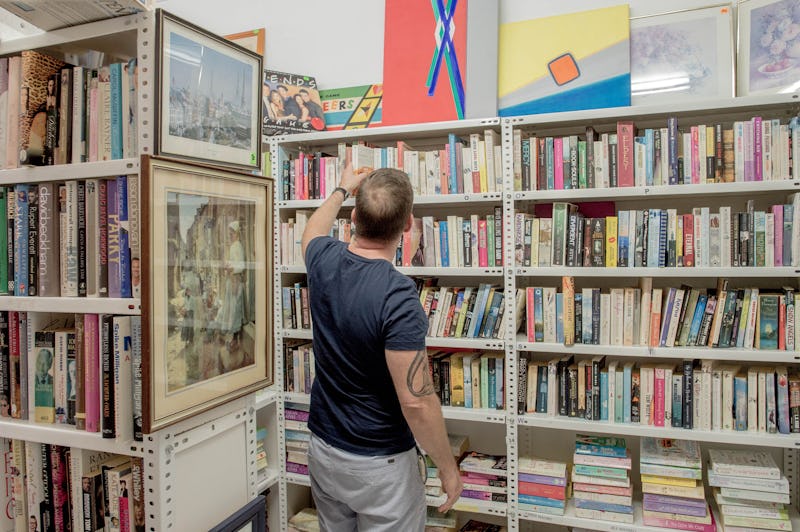 David Ramos/Getty Images News/Getty Images
After the year we've all endured, it's impossible to deny that it's hugely important to do the most good we can, and to connect with others on a large scale. Thankfully, the sixth annual #GivingTuesday movement is here to help us out with that one. Created by the team at the Belfer Center for Innovation & Social Impact at the 92nd Street Y in New York City, #GivingTuesday connects diverse groups of individuals, communities, and organizations around the world for one common purpose: to celebrate and encourage giving.
By harnessing the power of social media, #GivingTuesday provides a platform to encourage people to donate their time, resources, and talents to address both local and national challenges. It also brings together the collective power of a unique blend of partners— nonprofits, civic organizations, businesses and corporations, as well as families and individuals—to encourage and amplify small acts of kindness around the world.
It's exactly the sort of push we could all use right now, a way to truly celebrate the best of humanity when so much can seem so dark. And for readers, of course, the idea of contributing to a literary organization that is doing so much to not only foster reading in their communities and beyond, but are trying to enact huge social and political changes is hugely enticing. Below are 5 such lit-based groups you can get involved with who are changing the world for the better, one books at a time.