5 Short Books About Road Trips That Will Make You Want To Hit The Open Road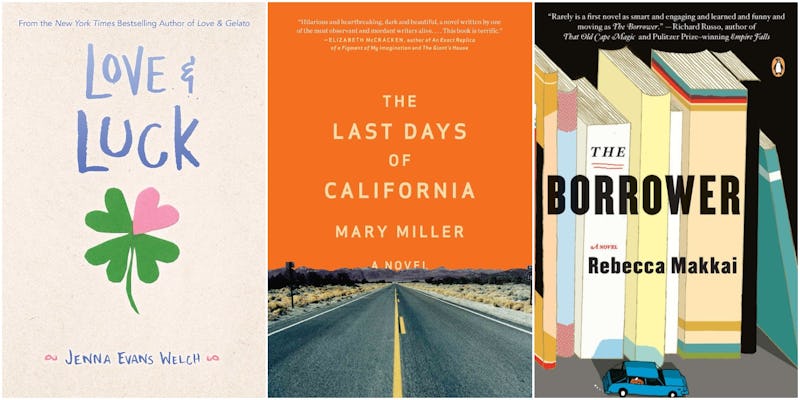 Are you dreaming of packing a bag and hitting the open road, but in reality, stuck at home for the weekend? Don't worry, there is still a way for you to have the travel adventure you've been waiting: short summer road trip novels. Wherever you actually are, these books can take you to some place you'd rather be.
To me, summer just isn't complete without a road trip. Whether I'm packing my bathing suit and sunglasses and making the four hour trip to the beach, heading up north for a driving tour of the White Mountains, or trekking all the way down the coast to visit family in Florida, few things give me as much joy as driving tunes, road snacks, and feeling the wind in my hair. Unfortunately, between work and bills, taking a road trip isn't always an option. That's why I adore the road trip novel: it's the perfect way to travel without actually having to take time off, spend money, and, well, travel.
Forget On the Road and Travels with Charley, The Electric Kool-Aid Acid Test and Paper Towns. Here are five short summer road trip novels you haven't read already, each one with a new adventure you won't be able to forget.