6 Times You Should Never Self-Diagnose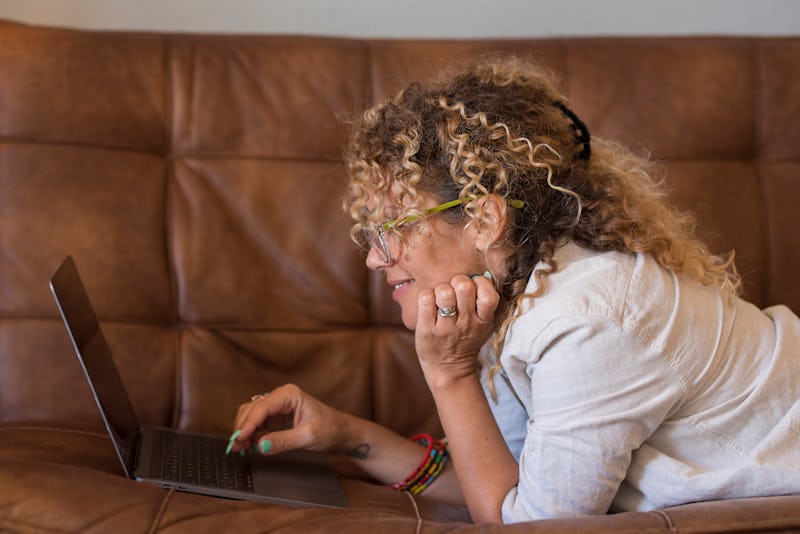 Simona Pilolla / EyeEm/EyeEm/Getty Images
Who hasn't consulted Dr. Google from time to time? By "time to time," of course, I mean after each and every minor ache, sniffle, or twitch that goes on a split second too long. The internet can (and frequently does) turn anyone into a hypochondriac, which is why it's important to figure out when not to self-diagnose. Otherwise, you end up calling your mom at 3 a.m. to wish a tearful goodbye before the cancer leaves you dead by morning — only for doctors to tell you, six hours later, that you had a simple dehydration headache, not a brain tumor.
Or maybe that's just me. Either way, cyberchondria is a real, albeit thoroughly modern, problem. According to a 2015 report, most people Google their symptoms before going to the doctor or even talking to a friend or family member, and one in five people diagnosed themselves with a condition instead of going to the doctor. Although the sheer amount of medical information available online can be useful as a supplement to actual medical care, it can lead to unnecessary anxiety about your health. Unless you have stellar medical care, any subsequent testing may cost a pretty penny, too.
Self-diagnosis may be tempting, but in the end, wouldn't you rather rely on someone with a medical degree than the cold algorithms of a search engine? Here are six times when it's better to get yourself to the doctor than consult the Internet.