7 Books Out This Month That Will Turn Your Life Upside Down In The BEST Way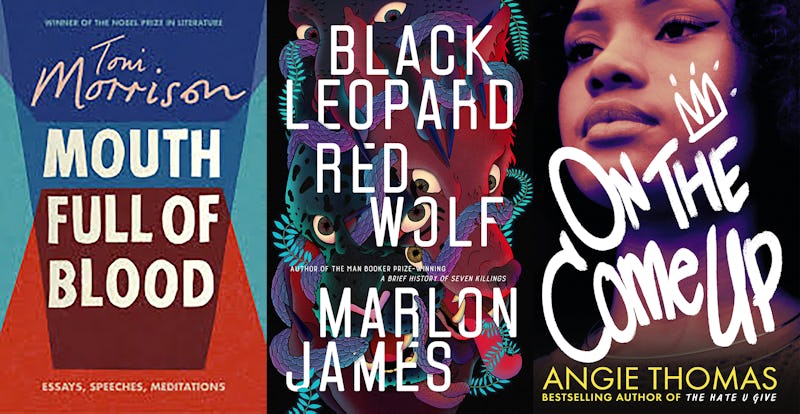 Every year, I set the same New Years resolutions: learn to drive, shop less, and read more. While I was happy to have managed the latter last year, I did find myself picking up the same books (about Brexit, U.S. politics, and, then, as an antidote, coming-of-age novels) over and over again. This year, I am vowing to change my reading habits. So, in the spirit of branching out, here are seven books coming out in February 2019 in the UK that you will change all our reading habits for the better.
It is easy to get stuck in a reading rut. You find one thing you like, you search for others like it, and you assume you will like those too. It seems logical. However, I have found I have ended up reading the same ideas written in different ways, and I'm never really being challenged. And that is one of the best things about reading: you learn new things and new ways of thinking.
Below, I have included something for everyone, from fantasy to crime fiction to personal essays. So, if you too have made it your New Years mission to swap the same-old reads (or the hours of Friends on Netflix) for a brand-new novel, then this is all the inspiration you will need.