With These Super Strong Tights, Pesky Ladders Are A Thing Of The Past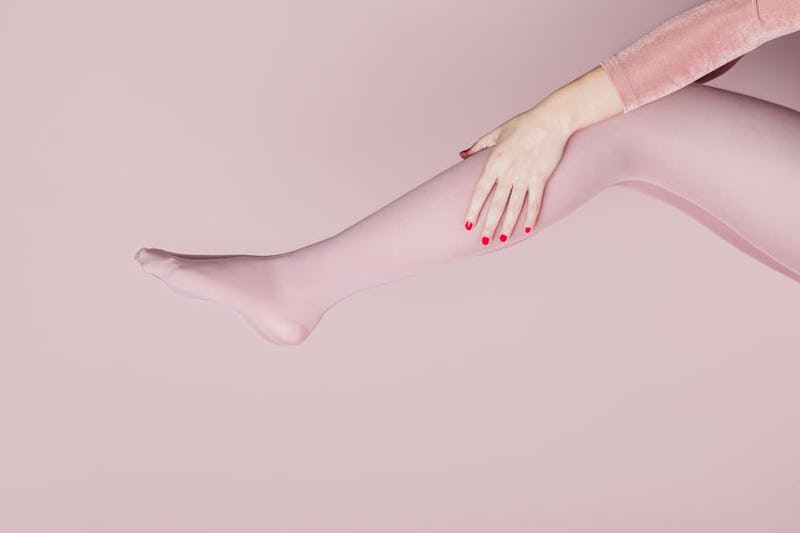 Stocksy / Lumina
Tights, tights, tights. Easily the bane of any woman's life, they can quickly become expensive, especially if you're the clumsy type. (Guilty.) Finding super strong tights that won't ladder as soon as you so much as go near them can prove to be a bit of an experiment. Luckily, lots of people have done the trial and error work for you.
Many brands claim to have top-notch ladder-resistant technology, but sometimes fail to live up to their promises. Despite some of the following tights being a little pricier than your average pair, they really will last the entire winter (and probably the one after).
Some are totally seamless, offering less chance of snagging. Others simply house some kind of magical tech that banishes ladders, even if you accidentally create a hole. Some come from your most loved high street stores and others are designed by independent brands that you should really get to know.
With nude, black, and semi-sheer options available, these tights will keep you warm on your morning commute and throughout the entire festive season. They're comfortable, strong, and essentially what women have always deserved in the hosiery department. Don't ask me why it has taken so long.