7 Secrets You Don't Have To Tell Your Partner If You Don't Want To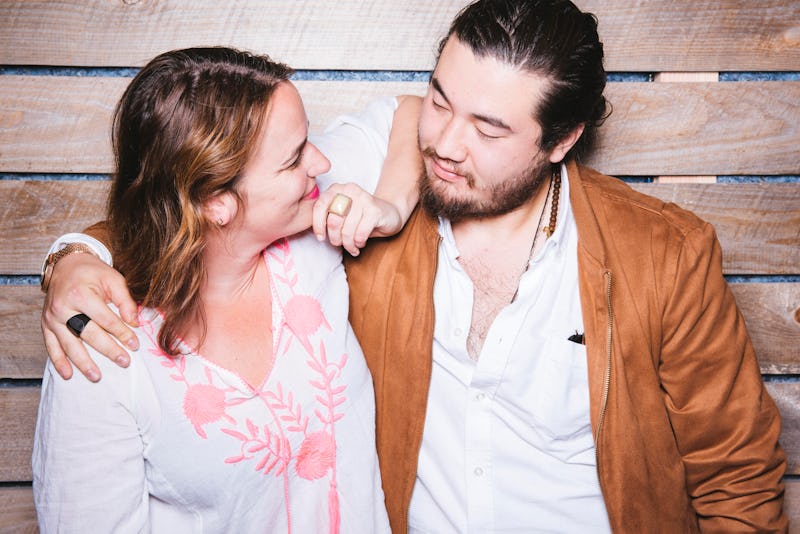 BDG Media, Inc.
When it comes to sharing the truth, it's important to be honest and open, especially with romantic relationships. However, you don't have to share everything, and there are actually a few instances where you might want to keep things to yourself. There are few secrets you should't tell your partner if you don't feel comfortable, especially if they may only serve to hurt your partner, or if it doesn't make a difference to your relationship long-term.
As a certified health coach I work with clients on improving their relationships, both platonic and romantic. With any good relationship, it takes a lot of work, as well as a mutual understanding and trust. And, communicating your thoughts, desires, and stories should also be done with care, patience, and awareness of how the other may respond to this information. For instance, if it will make you or your partner uncomfortable, or if it dredges up old issues, you might want to hit the breaks, or choose to move on to a different topic. Or, there are some things that you simply don't have to share, because they are personal to you. Here are eight secrets experts say you may not want to share with your partner, as you're not obligated to, unless you feel like opening up.