7 Toxic Habits We All Need To Drop For Good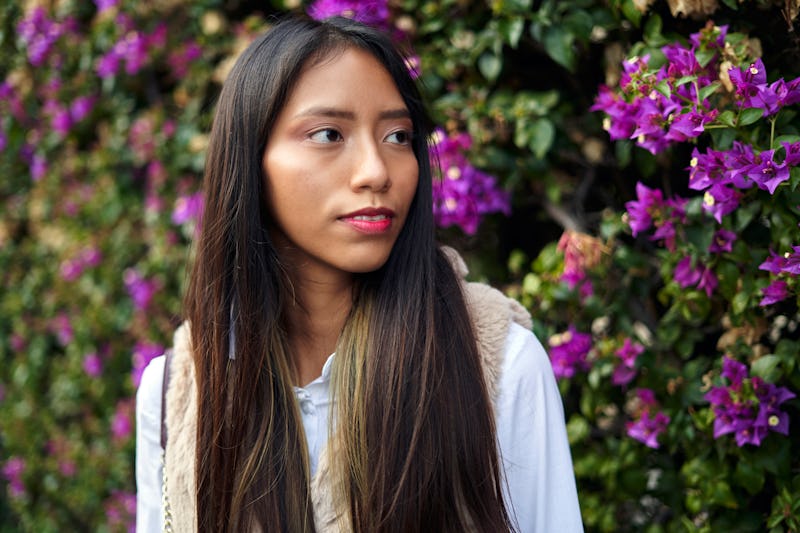 Addictive Stock / Adalberto Rodriguez/Addictive Stock/Getty Images
We all make an effort to lead healthier lives by eating good food, drinking plenty of water, and keeping active. But there are a number of bad habits we all need to drop for good if we want to live truly happy and fulfilled lives, many of which tend to fall by the wayside. I'm not talking about cutting back on fast food or trying to get more sleep — those are obvious enough. There are some unhealthy habits so strongly engrained in our minds and our lives that we don't even know we're doing them; but their toxic side effects are there, and we're living the consequences each and every day.
I only became aware of my own bad habits within the last few years, when I did a serious inventory of my daily thoughts and actions and realized my life could be even better than it already was if I made a few changes to my behavior. This included spending less time around negative people (and being part of their negativity), removing myself from conversations that revolved around criticizing other people, and learning to be nicer to myself when it came to my own thoughts.
These might seem irrelevant compared to other bad habits, but don't underestimate their repercussions. Here are seven toxic habits we all need to get control of.