Therapists Explain 7 Steps To Dealing With Stress Better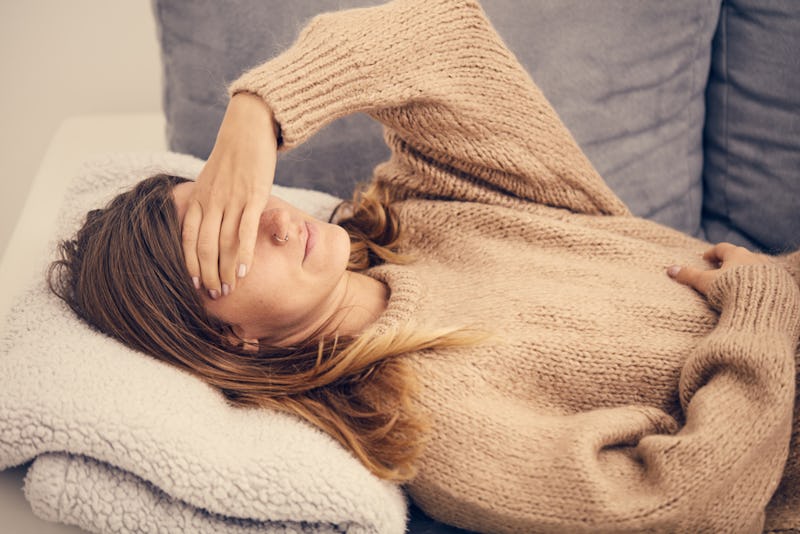 AstroStar/Shutterstock
It's important to get a hold of stress to make it through whatever's causing you issues. When you're caught up in the moment, though, it's not always easy to keep yourself calm. If you don't handle stress well, having these strategies in the back of your mind can help you when the going gets rough. It's not uncommon to get overwhelmed whenever stress hits, but it's important to figure out ways to manage your mental state to prevent anything from spiraling out of control.
High stress levels can negatively impact your health by raising blood pressure and increasing your risk for anxiety and depression. That's why it's pretty crucial to make time for self-care, from calming mantras to professional help if you need it. "Healthy self-care helps us create a well of resiliency," psychotherapist Megan Gunnell LMSW tells Bustle. "It helps us pause and make conscious decisions about how to respond and react." With the right bundle of techniques, you can meet the challenges of pressure head-on.
If you're finding that your stress levels are causing you problems, try these seven useful tricks to help out.
This article was originally published on