7 Ways We Expressed Our Angsty Feelings In The '90s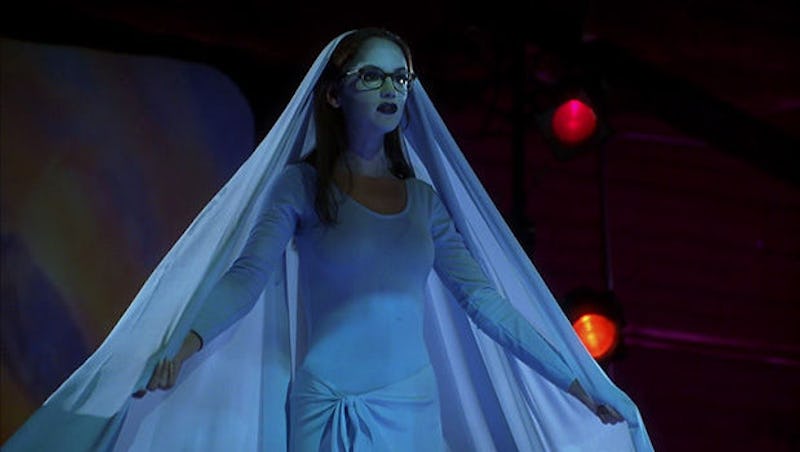 Miramax Films
When you're young and full of emotions, you're constantly looking for an outlet because you have so many feelings. There were a number of ways we expressed ourselves in the '90s, most of which were very dramatic. The reason for this was simple: we weren't expressing ourselves merely for our own wellbeing. We also needed everyone else to know just how happy, sad, angry, or dead inside we felt. Highly sensitive creatures, we were.
If your childhood was anything like mine, it was a rollercoaster of feeling absolutely elated, full of life, and in love with everything one minute, to hating yourself and everyone around you the next. Your raging hormones were partly to blame. Also, we were young and immature, so why wouldn't it feel like the end of the world when you realized your favorite tie-dye t-shirt was in the wash on picture day? Life was so hard and nobody understood you.
As we get older, we learn to play it cool. We grow a thicker skin and try not to let things bother us; and when they do, we keep it bottled up inside and silently curse the people we don't like in our minds. But when we were kids, we had all sorts of ways of letting it all out.