8 Books Out This July In The UK That Are Absolutely Essential Reading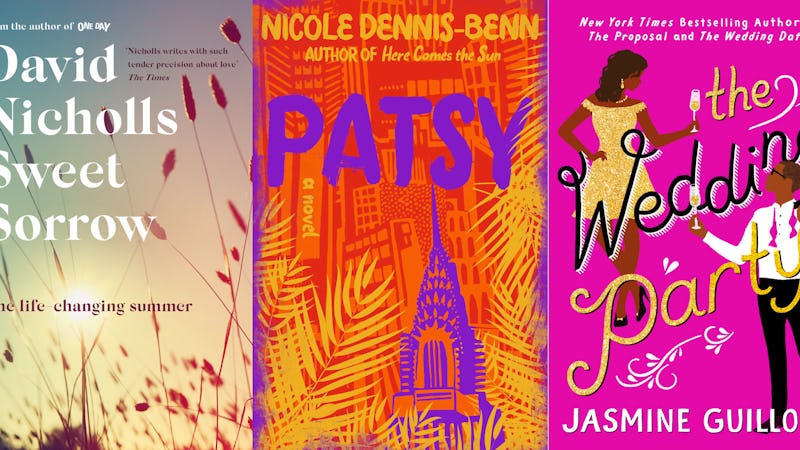 Don't just rock up book-less to the airport and pick up the nearest paperback you can find. Your summer holiday is really the most opportune time of year to hunker down on some real good reading, so you'll need to find those stories that'll keep you locked to the poolside deck chair, because you don't want to spoil this summer with lousy reading material. Luckily, July has plenty of great books in store, which you'll want to add to your holiday cart right away. So, here's six books out in July in the UK that I reckon you should get your sunscreen soaked mitts on. Careful of the cover.
Among this list you have some old yet new faithfuls — including the likes of Man Booker Prize winning author Howard Jacobson, and your usual summer reading go-to man David Nicholls. There's also some debuts, including one from a journalist which is bound to be spoken about for the next however many years, as well as a republished and newly translated classic. So, whatever it is that takes your fancy from these picks, you're going to be well stocked for an incredible holiday with some incredible reading material. This truly is the season for reading.